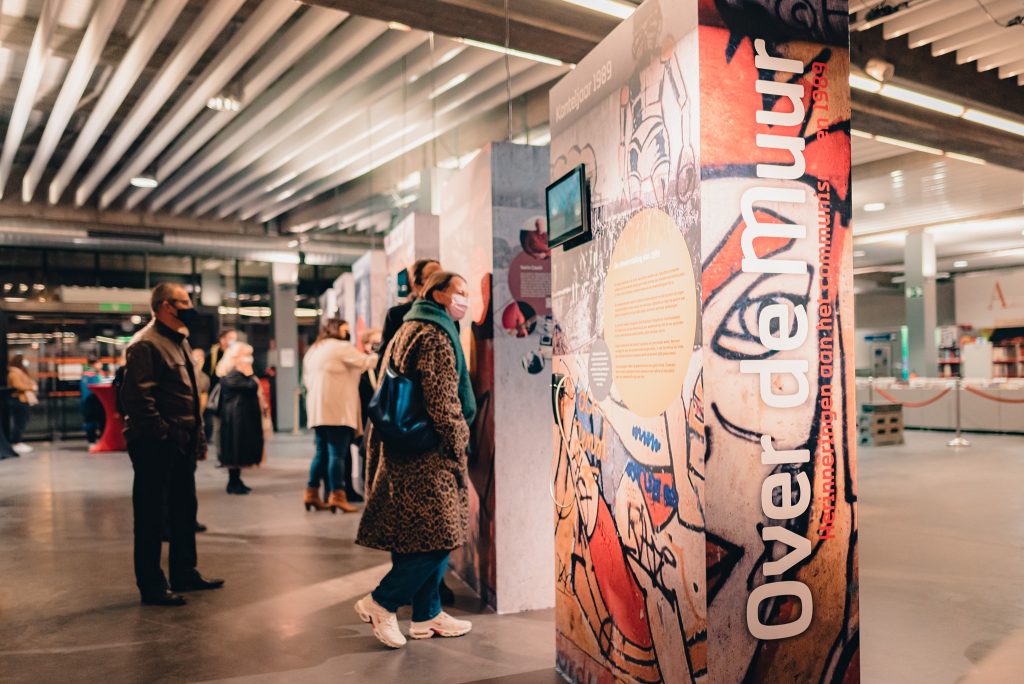 Associated Members are organisations that are active in the education sector and support EuroClio's mission. These can be museums, universities or faculties, educational publishers, or other Non Governmental Organisations, among others. They come from all across the world, and are of vital importance for the EuroClio community, as they promote the sharing of ideas and methodologies in the international sphere.
A dedicated newsletter – every six weeks, our Associated Members receive a dedicated newsletter, containing information on upcoming training opportunities and on opportunities to get involved in new or ongoing EuroClio projects. The newsletter includes also a space where Associated Members can share their own news and initiatives.
Co-hosting international trainings – this includes the join planning of in-person or online thematic seminars.
Planning and hosting of fringe sessions at in-person thematic seminars organised by the EuroClio secretariat.
Support in opening and populating a Partner Page on Historiana – Since 2020, we have added a new section on Historiana: the partner pages. By creating a Partner Page, our Associated Members can enhance their online offer and engage with schools and students in their national languages, as well as encourage the re-use of their Educational Resources across Europe. Associated Members have also the possibility of asking for the support of the Historiana team to provide advice on the Source Collections or eLearning Activities they wish to share on their partner pages.
Advice on Fundraising Applications. Associated Members can reach out to EuroClio to ask for advice on fundraising applications that they are in the process of writing.
Possibility to receive a hard copy of the EuroClio Bulletin at their premises – Twice a year, our outreach team collects our most successful news items and in-depth articles, adds original content, and publishes a bulletin. This bulletin is available, digitally, for everyone. Associated Members can request to be sent a hard copy of the bulletin at home, without additional costs.
In addition, we are currently developing the following services for Individual Members, which we hope will be available soon:
Planning and hosting of fringe sessions at in-person thematic seminars organised by the EuroClio secretariat.
Associated Members are asked to fulfil a membership fee of 80 EUR per year, collected via bank transfer in January.
The process to become an Associated Member
As per our statute, all applications for Full Membership are voted upon by the EuroClio General Assembly, which gathers once a year, normally in April. If you are interested in becoming an Associate Member, please follow the procedure below:
Fill in the application form you find at this link. The application form is open throughout the year, and if your application is registered successfully, you will receive an email from the EuroClio Secretariat notifying you of this.
Two months prior the General Assembly, you will be contacted by a member of the EuroClio Staff, who will ask you to provide a short description of your organisation and to prepare a short presentation (1 to 2 minutes) of your organisation to share with the General Assembly.
You will then be invited to join the General Assembly, either online or in person, to present your organisation.
During the General Assembly, EuroClio Full Members will be voting on your membership application. Should the application be successful, you will be officially welcomed to EuroClio.
If you have any questions regarding Associated Membership, Membership Services, or the application process, please reach out to us at membership@euroclio.eu. We are always happy to help!