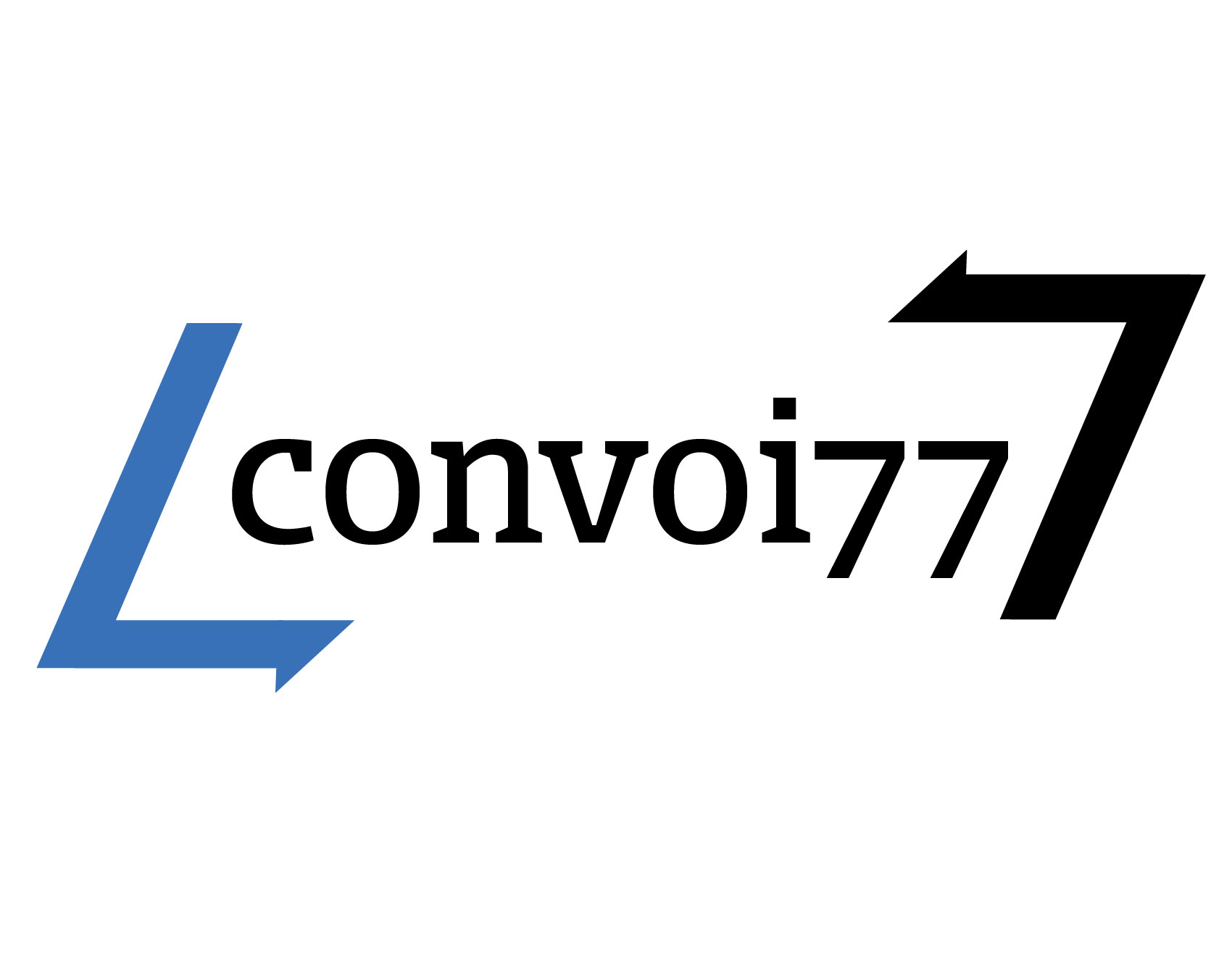 Location
Website
Member status
Convoi 77
Conveying the History of the Holocaust to 21st Century teenagers in a Different Way
In light of the last witnesses passing away, the prevalence of social media as a primary source of information for adolescents, the surge of anti-Semitism, and the distortion of Holocaust history, teaching the Holocaust in the same way as it was done in the 20th century is no longer practical. In order to adjust to this new reality, there must be a shift in the content, pedagogy, and communication methods employed in schools.
Starting in 2017, Convoi 77 has provided thousands of adolescents across Europe with the opportunity to conduct authentic historical research to write the biography of a deported person who was born or lived in the same place they do today.
This initiative is now active in 20 European and Mediterranean countries, and the resulting biographies are published on the association's website, www.convoi77.org, in French, English, Polish, German, and Arabic.
Every year, the International project Convoy 77 is expanding to new countries through collaboration with ministries of education, archives centers, memorials, and European institutions.