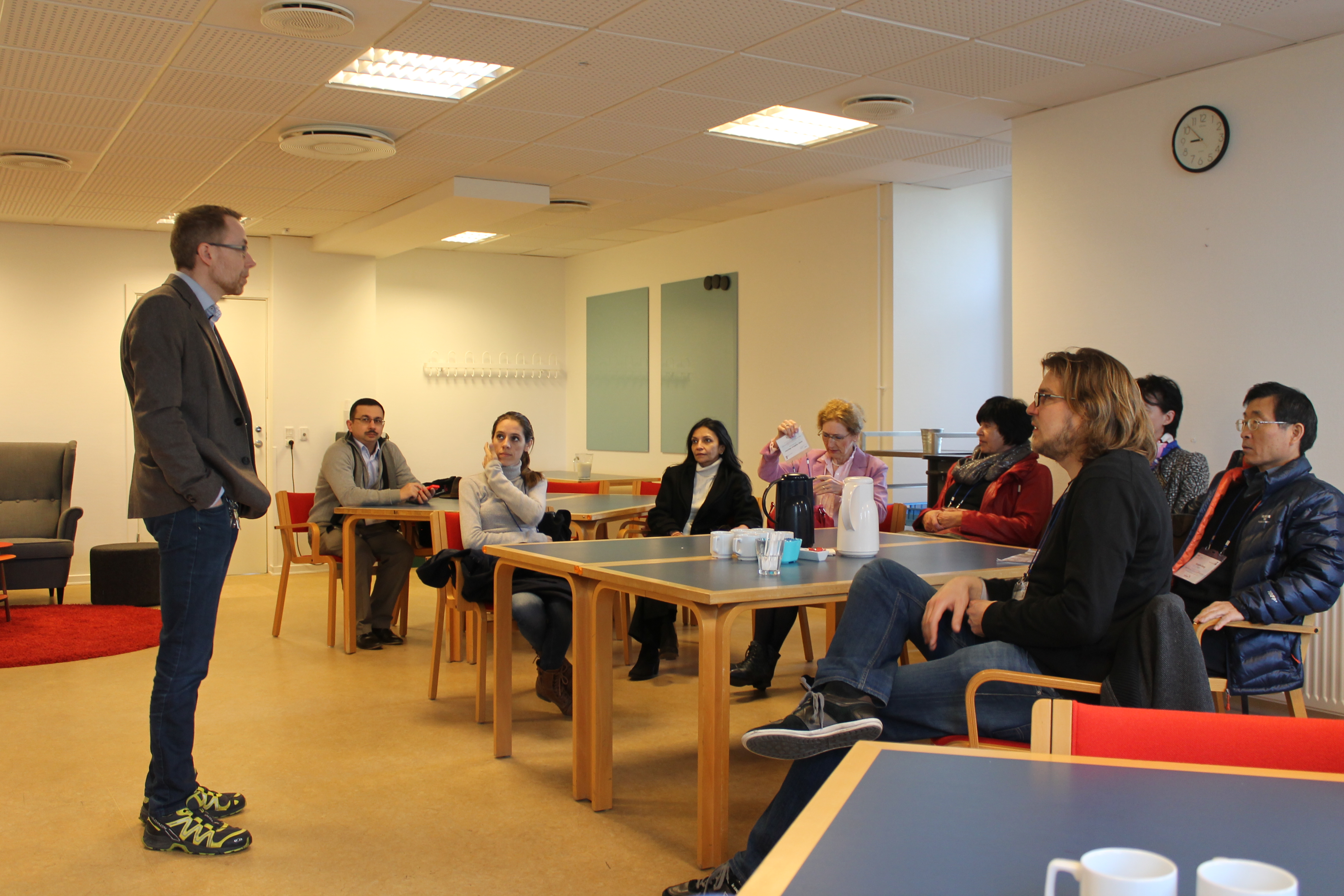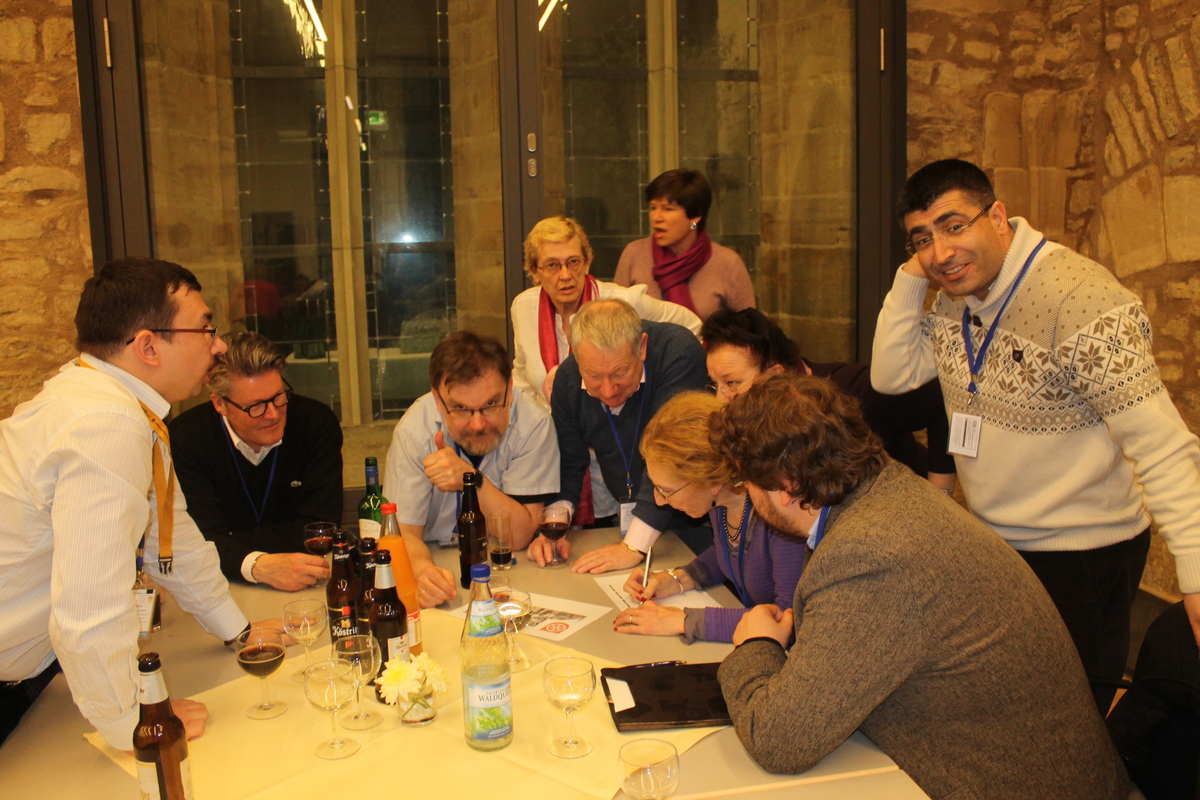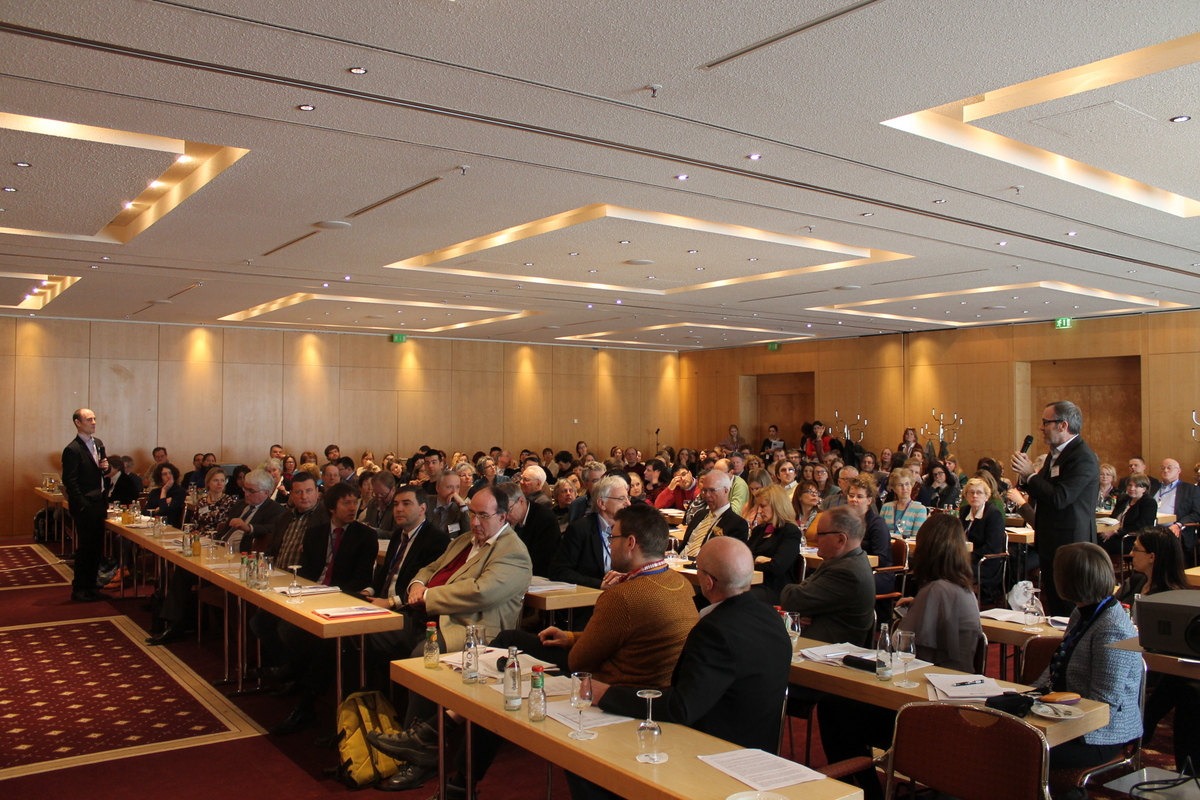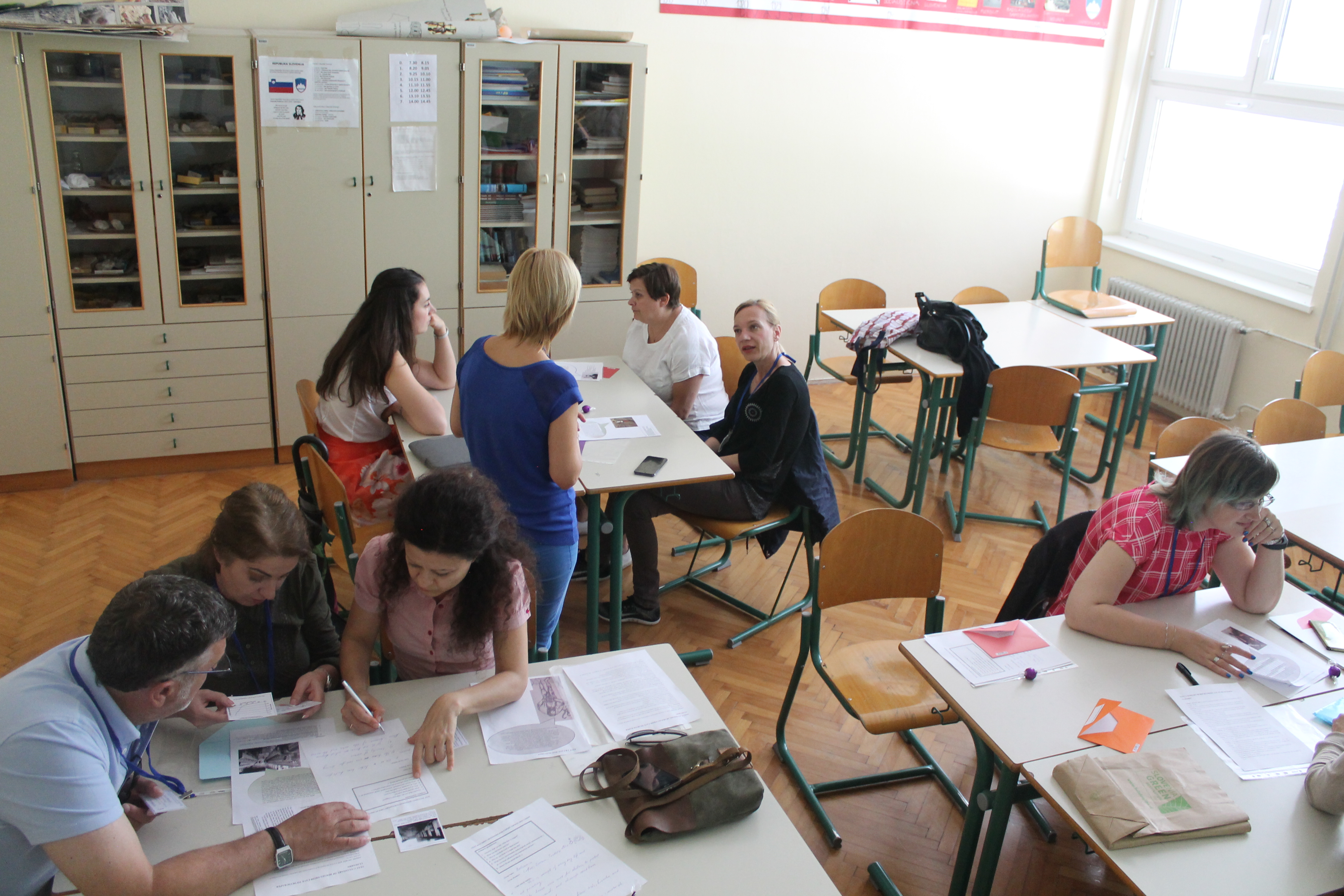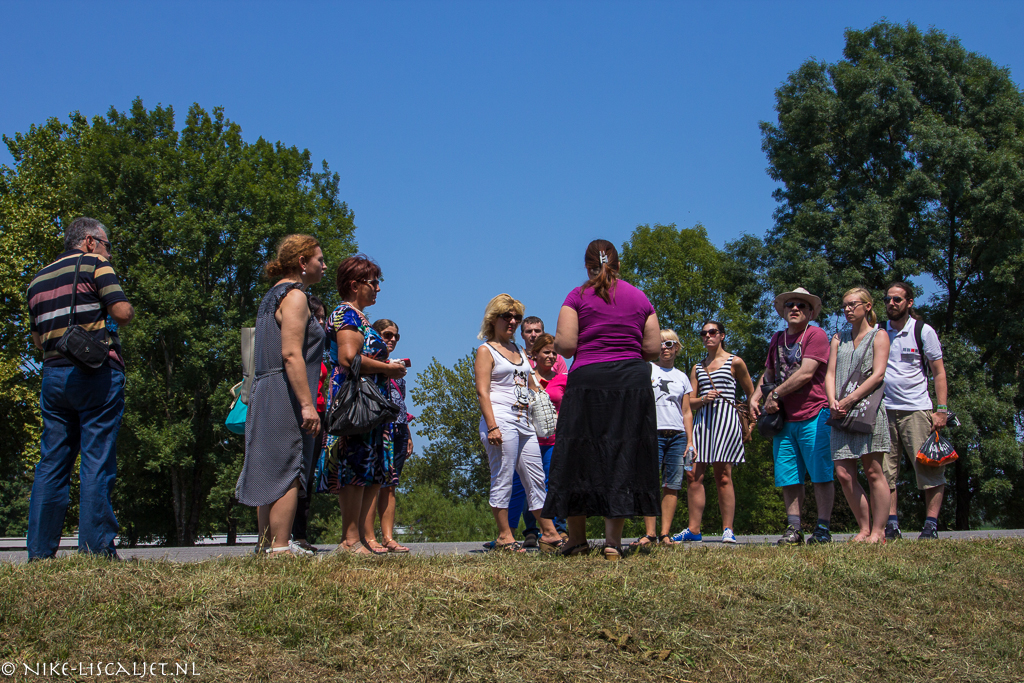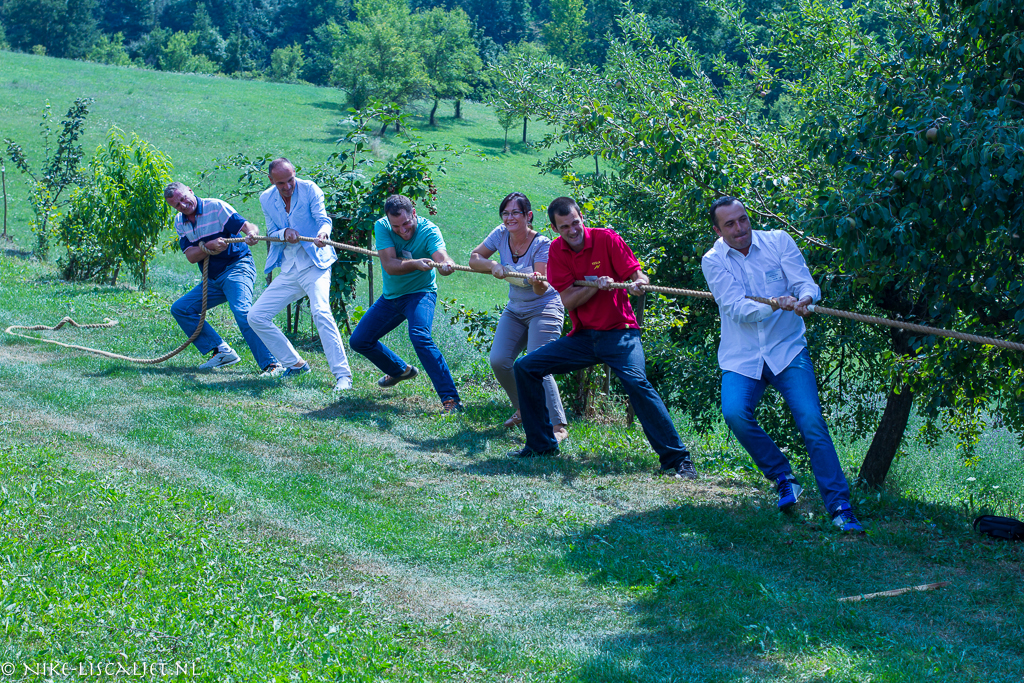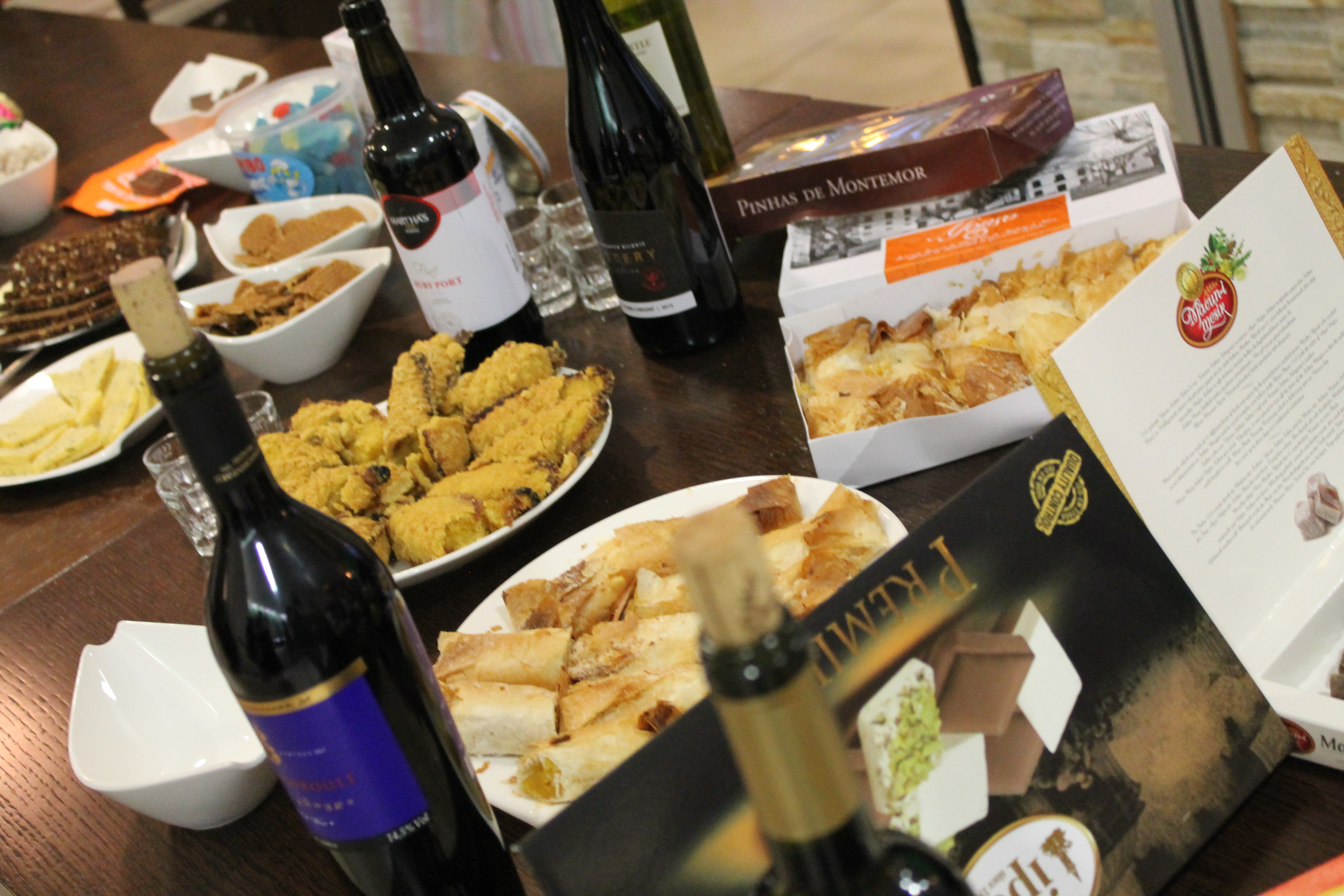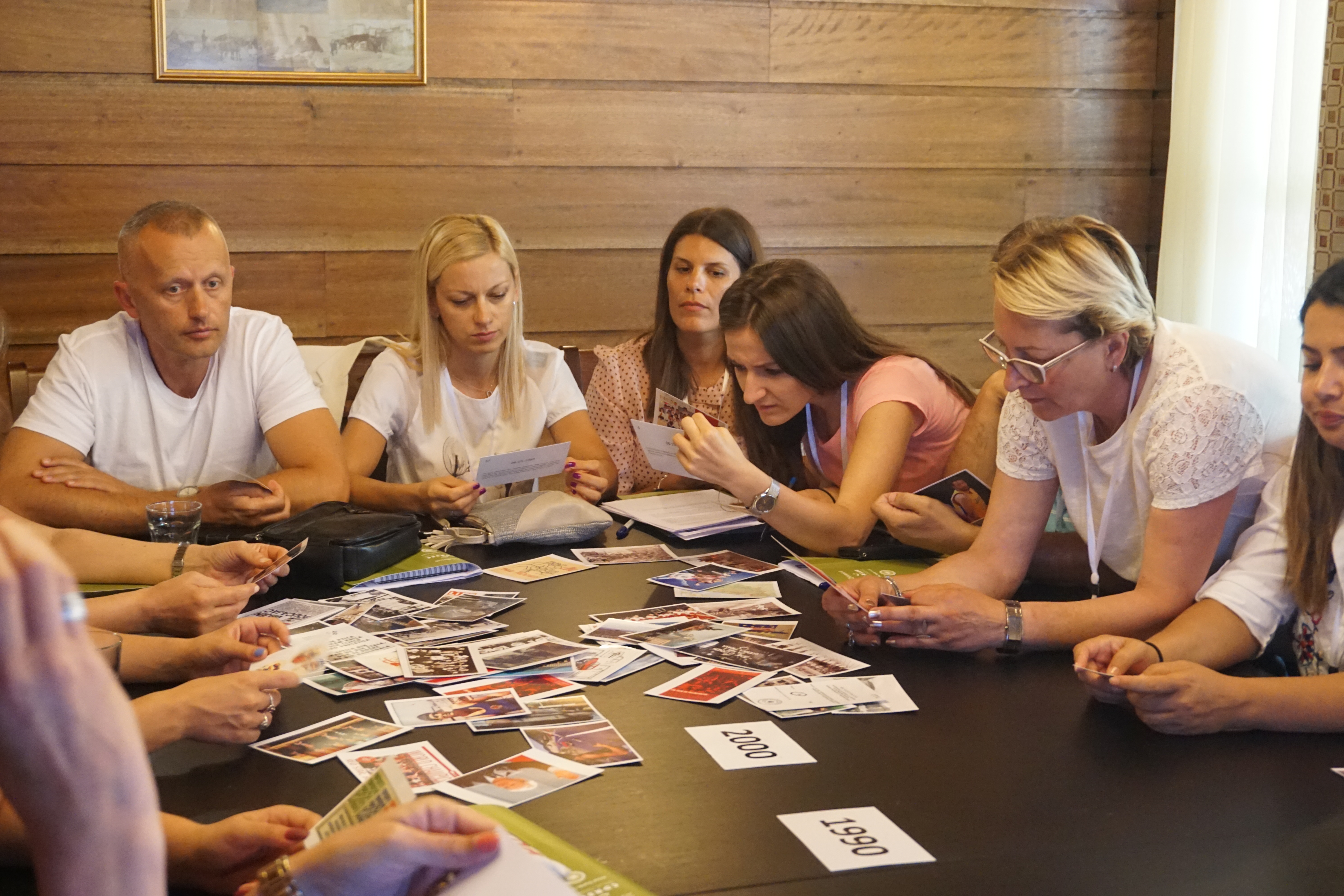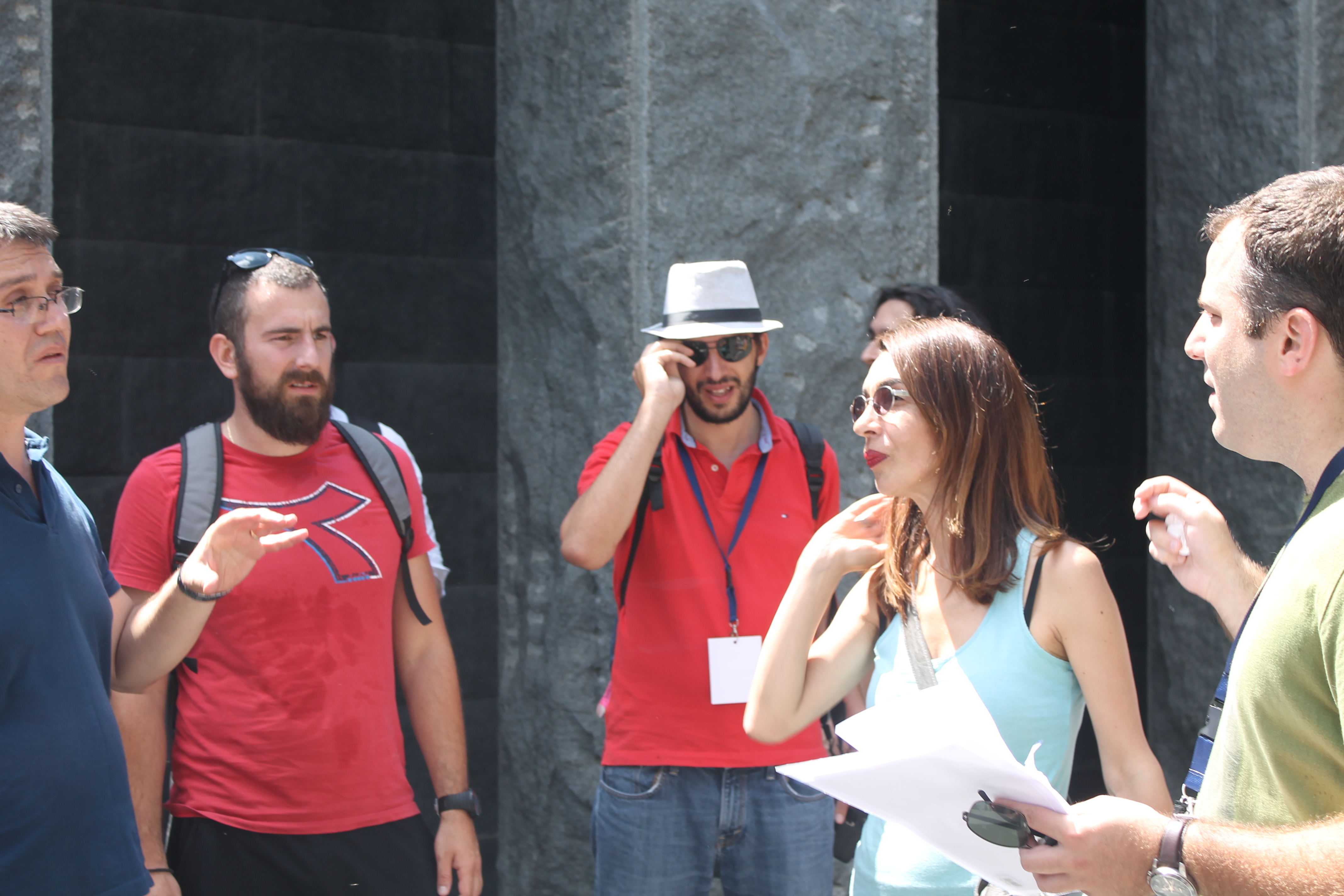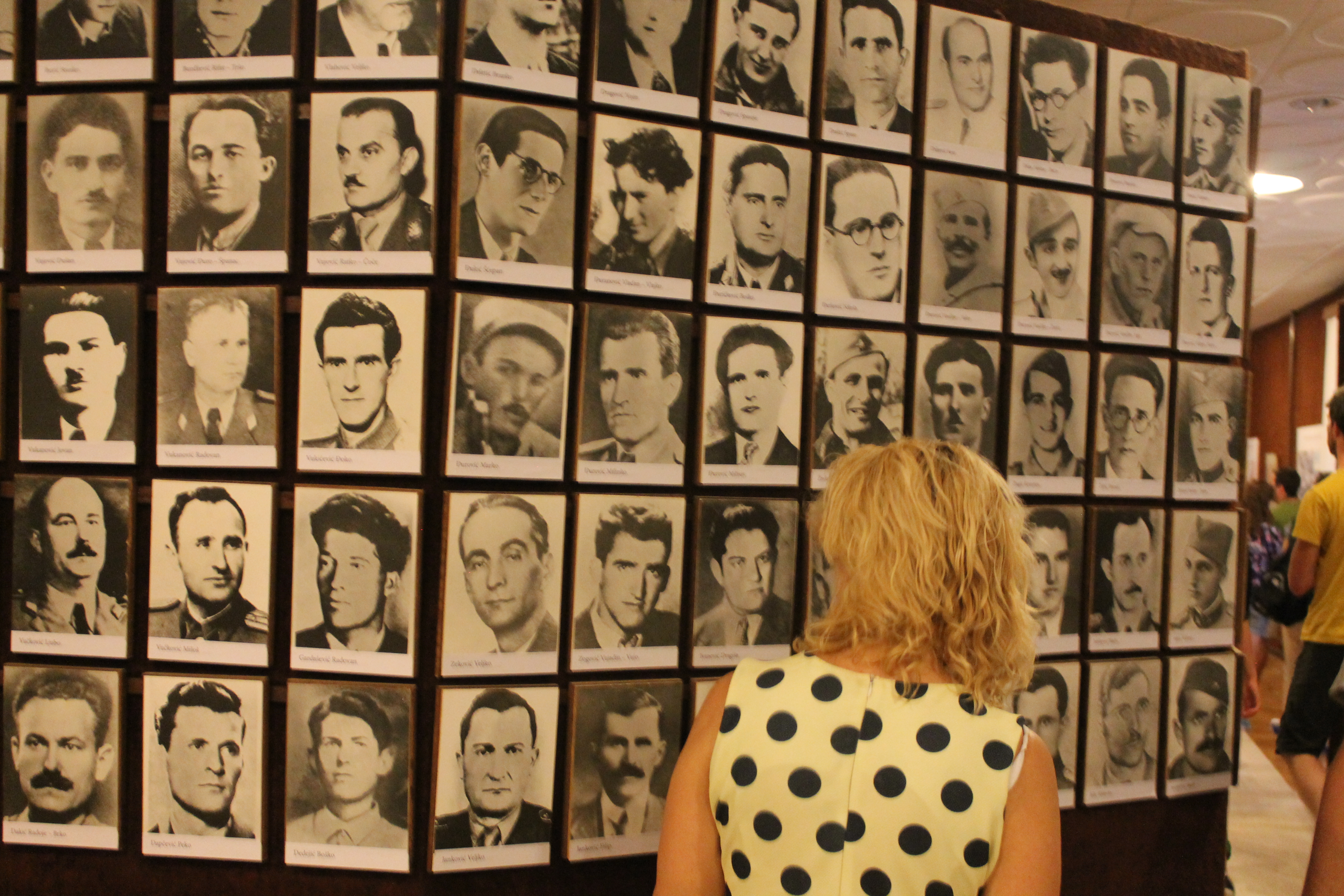 Each year, EuroClio strives to provide its members with quality opportunities for professional development. In addition to ad hoc trainings and events that take place within projects, we have envisaged, throughout the year, the below opportunities.
Due to the global coronavirus pandemic, EuroClio's professional development efforts have in 2020 moved online. As part of the effort to respond to the pandemic we also offer a special online crash course on online teaching.
In addition to in-person professional development opportunities, EuroClio offers also a series of webinars. These take the form of one-hour online workshops, and are accessible to all participants with an internet connection.
All EuroClio past and upcoming events are displayed on our events calendar. Check it out to find the opportunities that better suit your timetable and needs.
Upcoming events
We are proud and happy to announce the calendar of our online events for 2023. Starting in May, we will be hosting a total of twelve high-level keynote addresses on a variety of themes. [...]