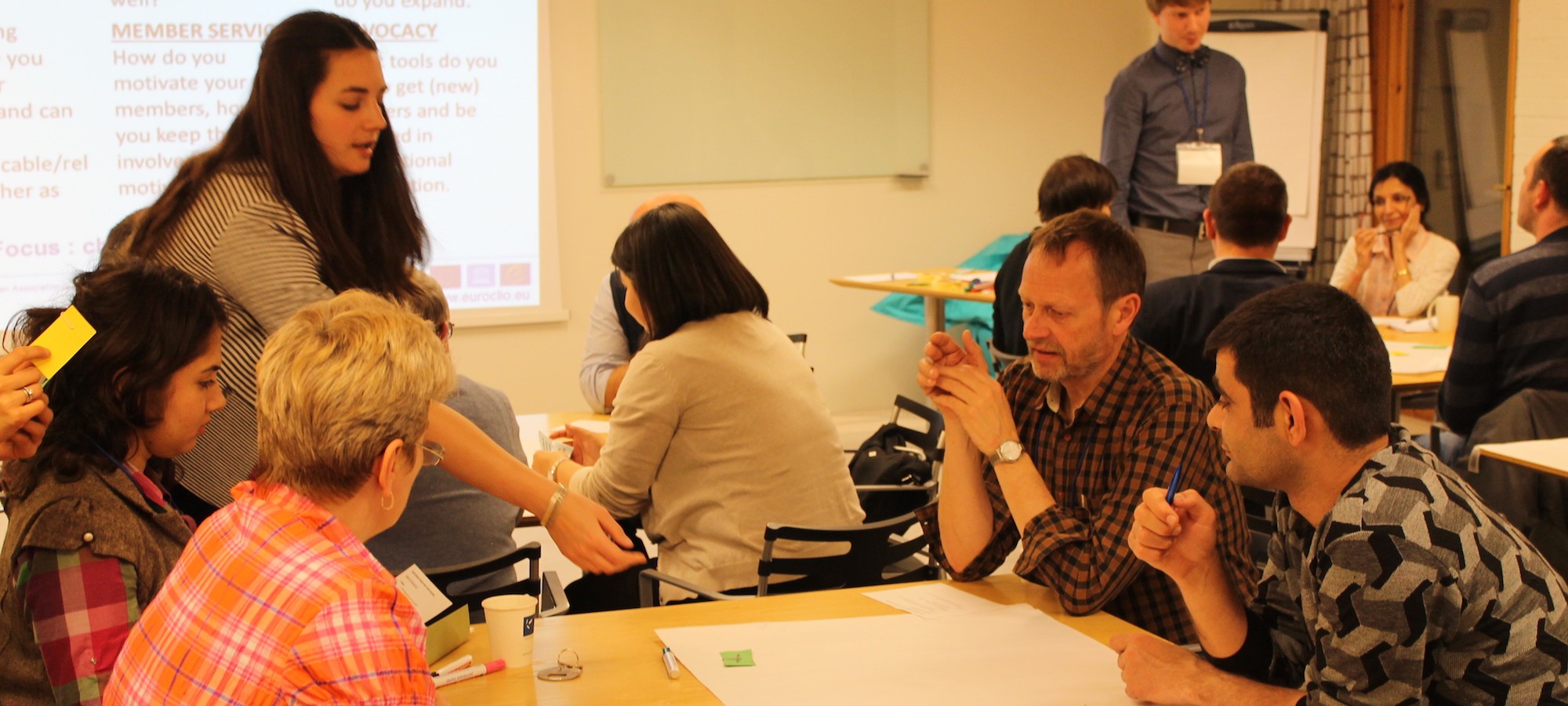 The EUROCLIO Manifesto defines high quality history, heritage, and citizenship education as a means to: prevent the misuses of the past, promote an inclusive approach to the study of the past and advance educational innovation. In order to make the best use of this means, and to promote truly high quality history, heritage, and citizenship education, teachers and educators should not only be involved in the design of history and citizenship school curricula, but also receive training on innovative approaches to, and methodologies and pedagogies in history teaching. In addition, high quality education, as recognised by the European Union, Council of Europe and UNESCO, needs teachers that can deal with complex classroom realities and adopt new methods and tools.
One of the main tools available today in Europe for teachers (and schools) to invest in critical professional development is the Erasmus+ programme, which explicitly seeks to invest in teachers to deal with diversified groups of learners. In particular, through projects focused on student­-centred and problem­-based active learning, using multidisciplinary and inter­disciplinary approaches and through fostering critical thinking skills.
In order to help teachers develop their ability to foster critical qualities in history teaching, EUROCLIO seeks to offer a diversified range of trainings throughout the year. These trainings have a variable duration, and take place in all Europe and beyond. However, the majority of these trainings takes place in Erasmus+ countries, and is therefore eligible for Erasmus+ KA1 funding. Participants to each training will receive a certificate as proof of active participation.
EUROCLIO TRAININGS for the period July 2019 – July 2021
How to apply for Erasmus+ KA1 funding
If you want to know more on how to apply for Erasmus+ KA1 funding, you can find more information at this link.