What are the benefits of joining EuroClio?
EuroClio support our members in a variety of ways, such as through networking, capacity building, preparation, and planning of activities.
EuroClio strives to offer opportunities to its member organisations and associations who wish to influence education reform processes, collaborate with larger cross-border networks, participate in professional development training, and steer the member organisation or association through democratic participation
What does it cost for individuals?
You chose! Starting from the minimum yearly fee of €20.
As an individual member of EuroClio, you:
– Join a vibrant, transnational network of history educators.
– Get unlimited and free access to our webinars.
– Get a discount on our face-to-face professional development courses.
– Get refunds on books, films or exhibitions that you review for EuroClio.
– Can get advice on how to apply for EU mobility grants by our staff.
As an Full/Associated Member of EuroClio, you:
– Can share opportunities and news via our website.
– Can get advise on funding opportunities.
Full Members also:
– Have voting rights during the General Assembly.
– Can give their members access to our webinars.
– Get support to participate in the General Assembly.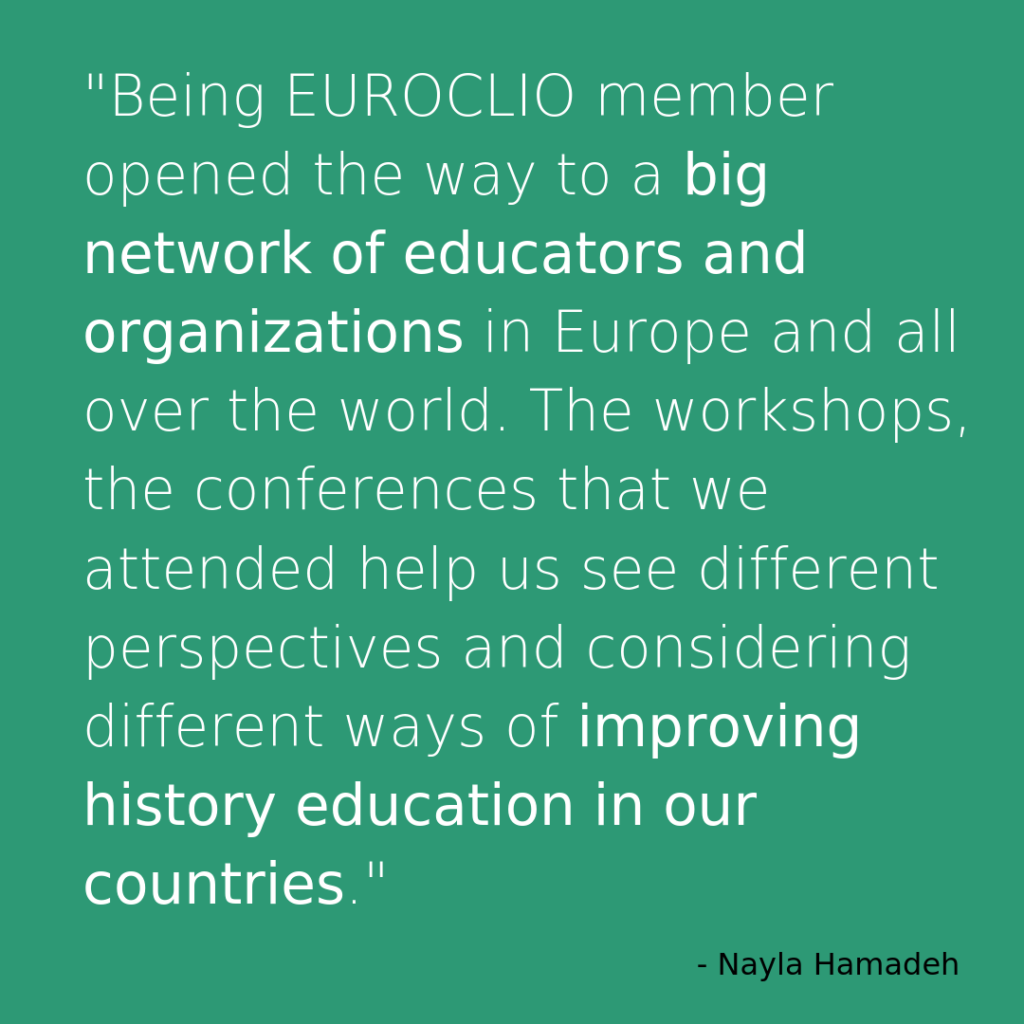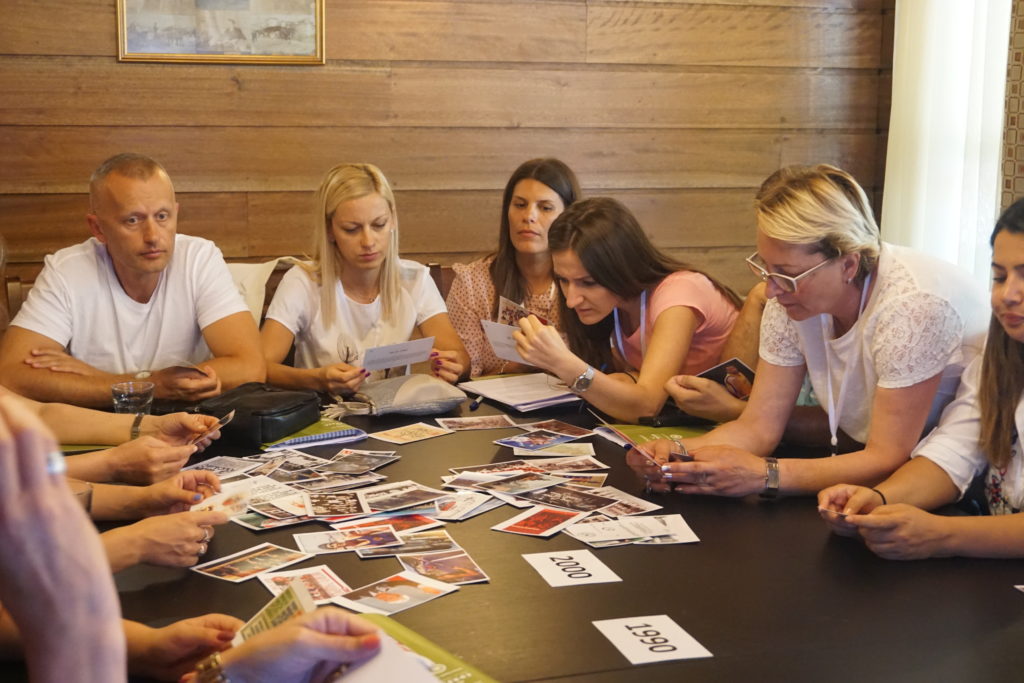 How else can I get involved?