Project Partners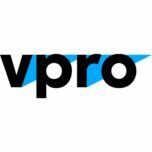 Donors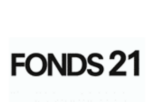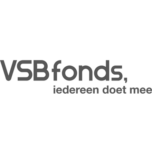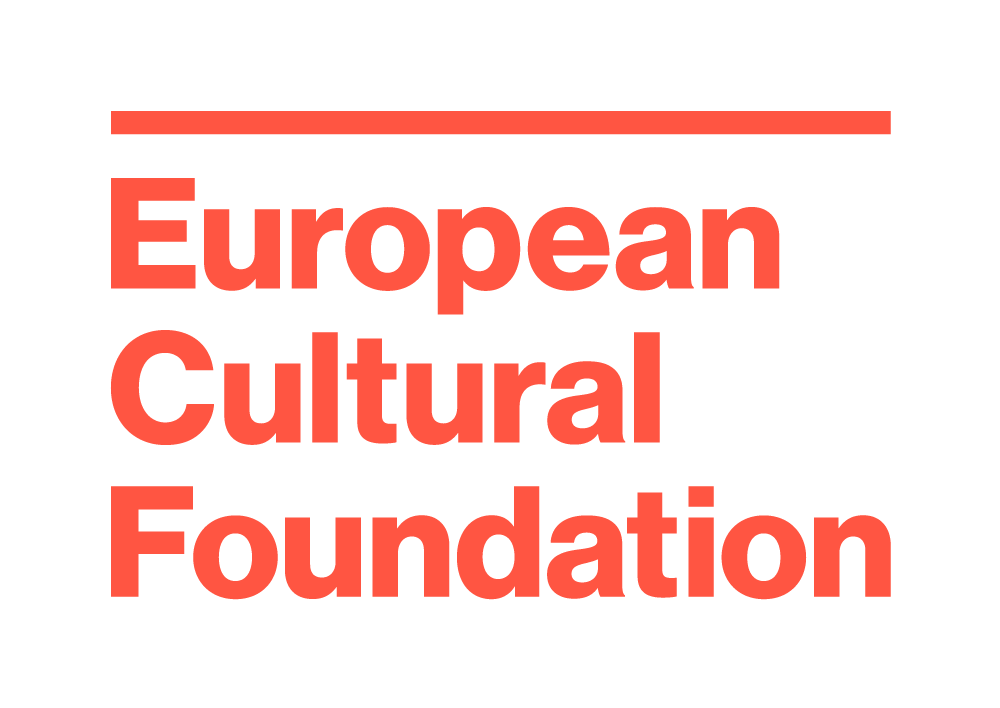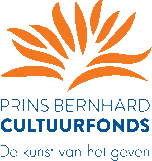 After a successful pilot phase in 2019, more than 100 schools have already registered. Schools can sign up here!
This way, we can create a virtual classroom in which both teachers and students will feel safe to engage in conversations and discussion while feeling respected and valued at all times.
The In Europe Schools project is a unique online exchange and documentary-making project for schools in Europe on different questions of modern European history. Student-made documentaries are published on the In Europe Schools YouTube Channel and exchanged with the partner school. To ensure consent and online safety, EuroClio has published a Statement on Documentaries, including a reminder of the copyright notice.
Project Coordinators
Eugenie Khatschatrian (EuroClio)