Using Europeana Collections to Teach Dialogue, Debate and Discussion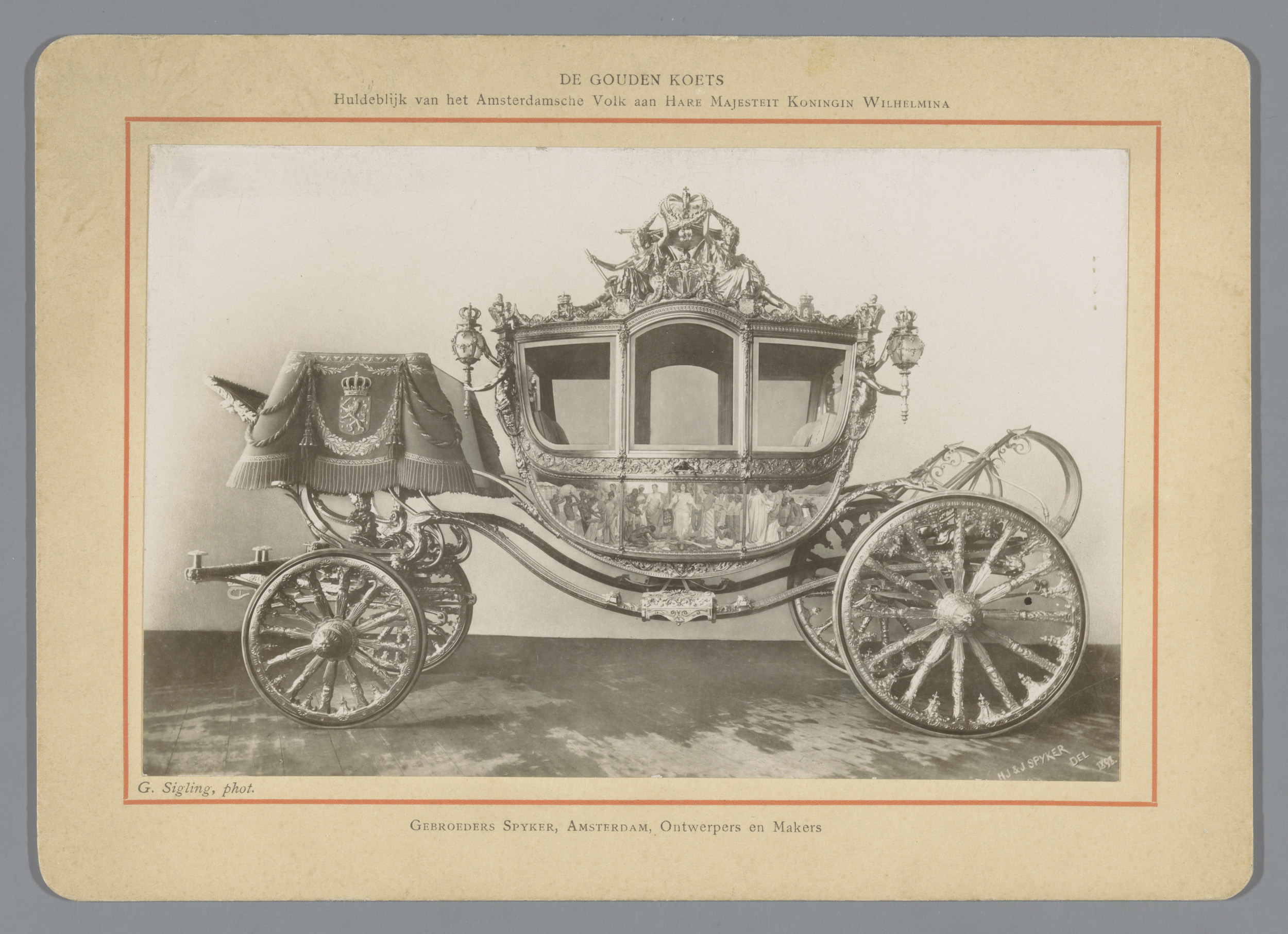 At the Learning to Disagree training seminar in Berlin, Jaco Stoop and Judith Geerling presented the Historiana eLearning environment to the core team. The resources that will be developed within the Learning to Disagree project will feature on Historiana. However, EUROCLIO decided this training seminar also presented a unique opportunity to familiarize a group of European educators with the rich content offered by the Europeana Collections. This is mainly important be cause throughout the project, the core team will have to include source material that is multi-perspective, transnational and free to use for education in their learning activities.
In order to demonstrate how educators can use the Europeana Collections to create learning activities with Historiana, Jaco selected sources of the horse-drawn carriage Golden Coach, which is at the center of political debate in The Netherlands. The attendants learned how to add these sources from the Europeana Collections to their own Historiana environment. Subsequently, several elements of the eActivity Builder were shown, such as the tool to analyze and annotate visual sources. In addition to adding sources directly from the Europeana Collections, Jaco also highlighted the exemplar source collections and learning activities that have been developed within the EUROCLIO partnership with Europeana.
We also recommend