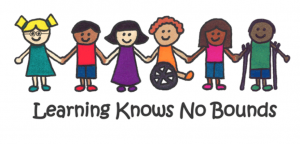 The purpose of this page is to provide more information in facilitating the making of history and citizenship education more inclusive and accessible. The collection will help educators learn from leal life experiences of their colleagues, and help them to think strategically and consider adapting the practices to their own contexts.
The collection of practices provides detailed information about the use of strategies for inclusion and how it can be adapted to various educational contexts. Each documented item helps to understand how the strategy was actually implemented, what factors influenced its use, and what challenges were encountered during its implementation.
These resources are all part of the collection of practices in which educators, professionals and scholars were interviewed in order to provide examples of strategies used to promote high-quality history and citizenship education amongst students and with students who are blind or partially sighted and students who encounter issues related to motivation and behaviour.
We have encountered many fascinating practices during the implementation of the project and we are really glad to share them with you here below.