Call for Papers on Challenges of Professional Development of History Education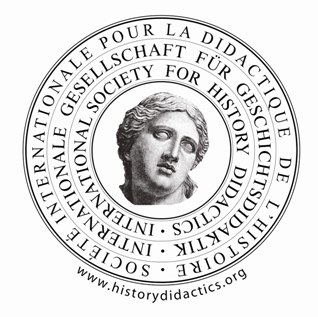 From 29-31 August, 2016, the International Society for History Didactics (ISHD) hosts its conference on 'History Teacher Education Facing the Challenges of Professional Development in the 21st Century' in Trabzon, Turkey.  This ISHD conference will focus on history teacher education and will provide an international platform where the latest trends and issues, discussions and challenges in the international field of history teacher education can be presented and discussed.
For this conference the ISHD calls for papers. For more information on the central points of the conference's discussions, please find the overview here (.pdf). Proposals for papers are to be submitted in English, through the ISHD application form. The deadline for applications is 10 January 2016.
We also recommend