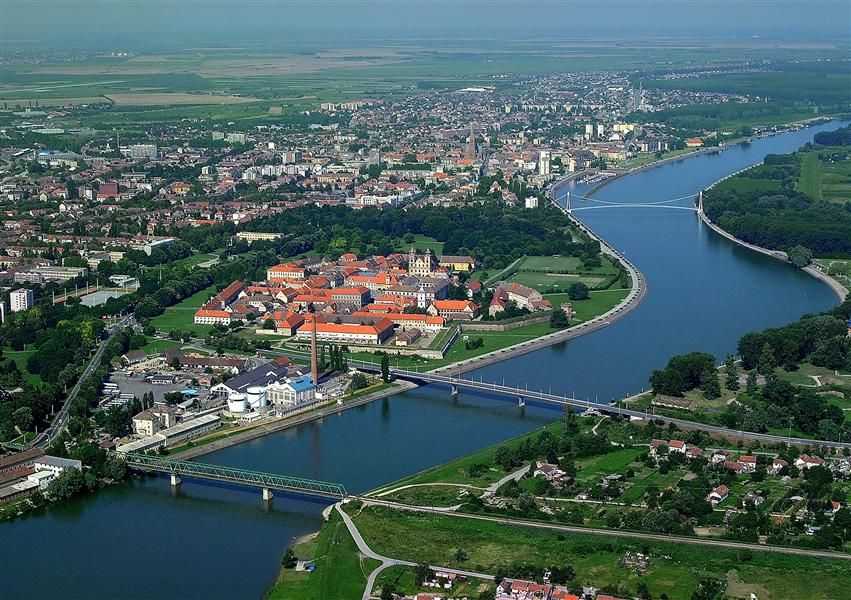 EuroClio's 2019 5th Regional Summer School: "Diversity and Violence"
August 22, 2019

-

August 24, 2019
22 – 24 August 2019 – Osijek, Croatia
In 2019 EuroClio organised the 5th Regional summer school in Osijek, in Eastern Croatia together with the Croatian History Teachers Association (HUNP) and hosted by the National Museum of Slavonia. The theme for the summer school was 'Diversity and violence: rethinking approaches in history education'. In the setting of a country that experienced active conflict just over 2 decades ago, we explored the effects of recent conflicts and world wars on the multi-ethnic fibre of the city of Osijek and the Slavonia region. Through examples of civil society tackling divided school systems and workshops on engaging students in learning about their communities in the past, and on-site learning programmes to the Batina WW2 memorial and different remembrance sites in Vukovar the participants were stimulated to think of positive ways of dealing with diversity and remembering difficult pasts.
Aims 
–          Explore the issues of diversity and remembrance in history education
–          Explore the effects of recent conflicts and world wars on multi-ethnic communities in Eastern Croatia.
–          Learn about positive practices of dealing with diversity in Croatia.
–          Share experiences of remembering violent conflict in the region. 
Programme of he Summer School consisted of multiple educational visits and workshops which aimed to discuss how to rethink approaches in history education to start teaching about diversity and violence in an effective and sensitive way.
The programme also focused on specific themes:
Multiculturalism and Threats of War –

 War in Croatia was part of the biggest conflict in Europe after the Second World War. Its cost was enormous: human losses, refugees, depopulation, impoverishment and destruction of urban and rural settlements, economic infrastructure and cultural heritage. All these consequences still largely shape fragile and sensitive relations in and between societies and states of the region.

Coexistence and Remembrance – Some scholars describe the commemorative culture in Croatia by a concept "islands of memory" meaning that there are separate communities of remembrance which deal with different traumatic events and rarely overlap in doing so. Participants had a chance to explore memorial sites and reflect the connection of education and remembrance in relation to these historical events.
During the three training days, participants learnt through workshops, on-site study visits, peer learning and debating. They had the opportunity to visit some of the war affected areas, hear about curricular approaches to recent painful past, visit memorial sites and explore their educational programmes. Participants improved their knowledge of diversity and violence, and got acquainted with new educational contents, services, methods and, of course, educators from different countries.
Logistics and Fees
Summer school participation includes joining interesting workshops and discussion, on site study visits, local travel, accommodation for four nights in a 3*** Hotel in Tvrđa, coffee breaks, lunches and dinners. The Early Bird Fee of € 495,- per person will cover for all of this.
In addition, we will also offer a discounted rate for Individual EuroClio Members. The discount for Individual EuroClio Members is of € 45,-, and is applicable to the Early Bird Fee and to the Full Summer School Fee.
Partners
Croatian History Teacher's Association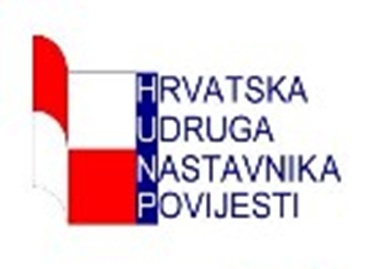 Museum of Slavonia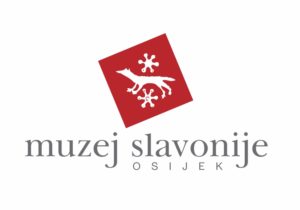 Share This Story, Choose Your Platform!