How can Europe Help the Balkans Consume its History?
December 18, 2017 @ 9:00 am

-

5:00 pm
It is often said that Winston Churchill believed that "the Balkans produces more history than it can consume." Besides the fact that this quote is incorrectly attributed to him, and that it was originally made in reference to Crete, it nevertheless resonates very well with all those involved in the promotion of responsible history education in this region. There is a visible difficulty for the established public and political cultures to refrain from using historical interpretations and concepts as divisive tools, or worse – using history as a weapon. But, what does it actually mean when a society 'consumes' history? And if we acknowledge that 'dealing with the past', 'facing history', 'overcoming' and so on entail the proper 'consumption' of the past, which history should be dealt with, by whom and how?
On 18 December 2017 EuroClio will be opening the debate on these difficult questions by organising the one-day conference How Can Europe Help the Balkans Consume its History? , hosted by the House of European History in Brussels. This day event will be organised by (EuroClio) and the Centre for Democracy and Reconciliation in South East Europe (CDRSEE), in partnership with the International Students of History Association (ISHA).
The conference envisages lively debates with selected international guests reflecting the most pressing issues and challenges related to history education in the region. We expect to have thoughtful conversations about the reality of teaching sensitive history and the needs of the teachers which are faced with such a challenge. The discussions will be based on new research that was presented in the joint position paper on how to deal with the 1990s Yugoslav Wars in the classroom and the collected evidence base with needs for educational transformation.
[su_button url="https://goo.gl/forms/AB88s9e4hVjVK1Ba2″ target="blank" style="flat" background="#00AB44″ size="12″ wide="yes" center="yes" radius="3″]REGISTER[/su_button]
CO-ORGANISED BY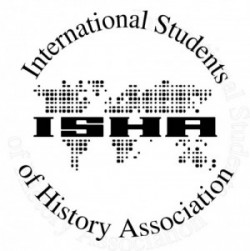 HOSTED BY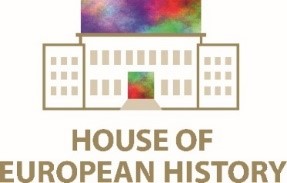 Share This Story, Choose Your Platform!