Over the past few months, materials developed during the "Football: A People's History of Europe" project meeting at Eintracht Frankfurt's Commerzbank-Arena 4-6 November 2016, have been piloted to classrooms in Germany and Croatia, receiving positive feedback.
"Football: A People's History of Europe" aims to use the history of football and its clubs, to tell the history of Europe and build educational resources which connect local sports history to European events and processes. The materials created during the Frankfurt piloting meeting focuses on the football match between Yugoslavia and the USSR in 1952 at the Olympic Games in Helsinki, hence providing students the chance to learn about the "Informiro" political conflict between Yugoslavia and the Soviet Union that arose in 1948.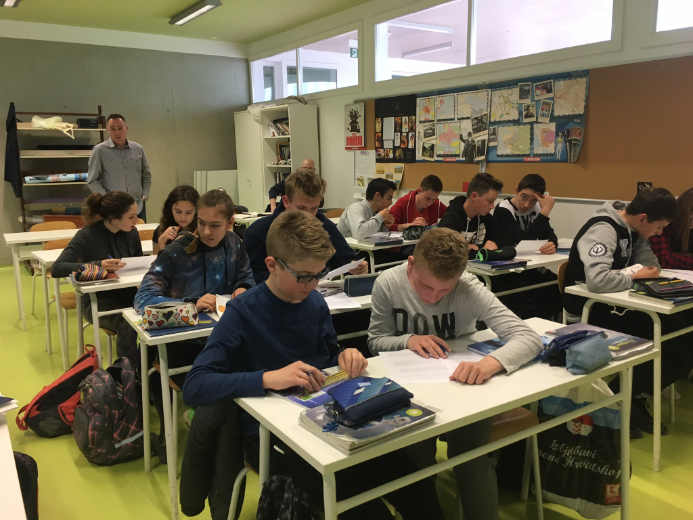 The piloting of these materials, by Martin Liepach in Germany and Igor Jovanović in Croatia, received positive feedback with many of the students stressing that learning about the match at the 1952 Olympic Games was an innovative and effective medium through which to teach the relations between Yugoslavia and the Soviet Union. One student stated that the piloting lesson demonstrated that "football is often more than a sport, it is frequently a part of our identity and is an effective way of displaying the past". The lesson undoubtedly connected with students who are enthusiastic about football but with no interest in history, and those who have a strong interest in history but who are not as enthusiastic about football.