[siteorigin_widget class="SiteOrigin_Panels_Widgets_PostContent"][/siteorigin_widget]
[su_list icon="icon: caret-right"]
Share good practice and develop and implement innovative intercultural teaching and learning approaches and teaching materials in a multilateral context, promoting democracy, human rights and the rule of law
Strengthen the professional organisations of history educators in the project countries
Development of a regional network of historians and history educators
Wider implementation of information and communication technology in the project countries.
[/su_list]
[su_list icon="icon: caret-right"]
Increased membership of the national History Educators Associations
Widened regional network of historians and history educators
A teacher resource book: Change and Continuity in Everyday Life in Albania, Bulgaria and Macedonia 1945-2000 (2003) (11.000 hard copies and CD-ROM)
[/su_list]
Various project proposals were submitted as follow-up. Granted were European Dialogues. A Cultural Rainbow for the Future. An Inclusive and International approach for the Learning and Teaching of History in Bulgaria (2006-2009) and Macedonia: Retelling the History of a New Nation. (2006- 2007)
One of the Bulgarian coordinators played a continuous expert role in two other EuroClio projects:  Mosaic of Cultures. Teaching the multicultural society in Russia (2002-2005) and Tolerance Building through History Education in Georgia (2008 – 2011)
The Macedonian editor of the publication became an vital expert in EuroClio projects first related to Bosnia-Herzegovina, Croatia and Serbia and later for the Full Former Yugoslavia.
EuroClio, : Huibert Crijns
AlbaHist, the History Teachers Association of Albania: Fatmiroshe Xhemali, Adrian Papajani
The History Teachers Association of Bulgaria: Rumyana Neykova Kusheva, Milena Dimova Platnikova
The History Teachers Association of Macedonia: Tedor Cepreganov, Iljo Trajkovski
Project experts: Dzientra Liepina, Luisa Black, Huub Kurstjens, Henrik Skovgaard Nielsen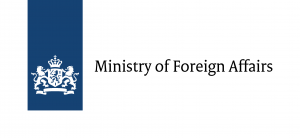 Dutch Ministry of Foreign Affairs
Joke van der Leeuw-Roord, Special Advisor to EURCLIO
Huibert Crijns, former Project Manager at EuroClio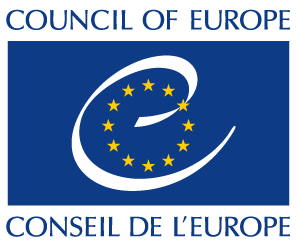 [siteorigin_widget class="SiteOrigin_Widget_Slider_Widget"][/siteorigin_widget]