Opening Up Historiana
In "Opening up Historiana" EUROCLIO will involve more people and organisations in the development and use of Historiana. It will be possible for third parties to publish and promote resources on Historiana and to develop eLearning Tools for the Activity Builder. The project will stimulate the re-use of the Europeana Collections because the improvements made to Historiana will make it more attractive for cultural heritage institute to offer access to their collections via Europeana. In addition the project will result in actionable recommendation that will help those organisations that provide content to the Europeana Collections help educators discover, and use source for use in education.
Project Aims
The INEA - OH project will aim to:
To improve the user experience of educators who create e-learning resources on Historiana;
To expand the functionalities of the Historiana eLearning Environment;
To create three new eLearning tools on Historiana eLearning Environment;
To open up Historiana to web developers and developers of educational resources;
To re-use sources from Europeana Collections for the benefit of educators and their students.
Expected Outcomes
The consortium will work in the project to develop the following outputs:

The Connecting Europe Facility of the European Union.
Made with Europeana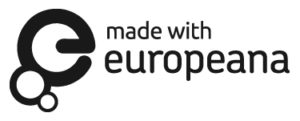 Partners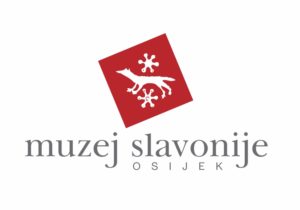 Project managers
Steven Stegers
Acting Executive Director, EUROCLIO - European Association of History Educators
Judith Geerling
Senior Project Manager, EUROCLIO - European Association of History Educators