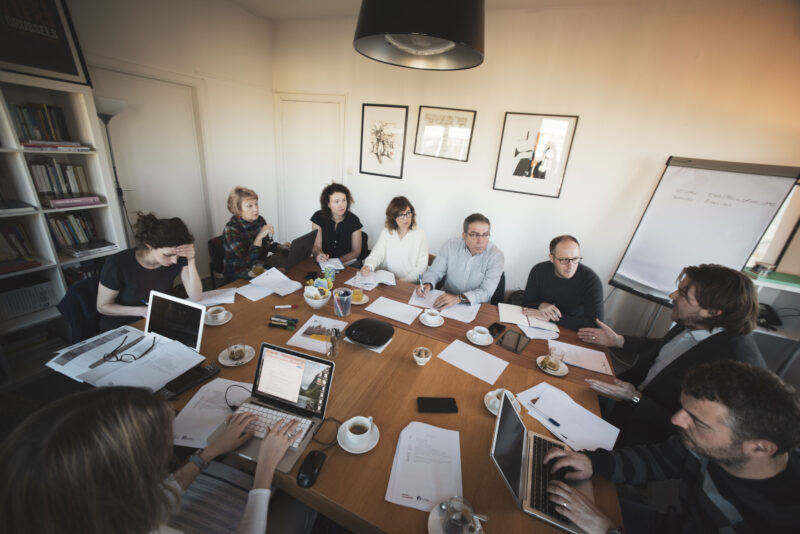 This is what we stand for:
✔ Multiperspective and transnational history.
✔ A counterweight to dominant and exclusive narratives.
✔ The deconstruction of historical myths and stereotypes.
✔ A responsible approach to addressing sensitive and controversial issues.
✔ Work in cross-border and inclusive settings.
✔ Open access to information and resources.
✔ Critical and independent thinking.