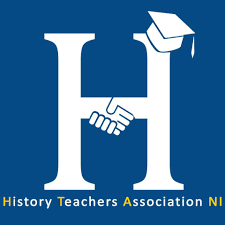 Location
Website
Member status
The History Teachers' Association of Northern Ireland (HTANI)
The HTANI aims to :
provide a forum where teachers can share ideas and resources through networking with colleagues from other schools.
provide the support required to maintain the position of History as one of the most popular and relevant subjects within the curriculum.
provide international networking opportunities for the History teaching community in Northern Ireland.