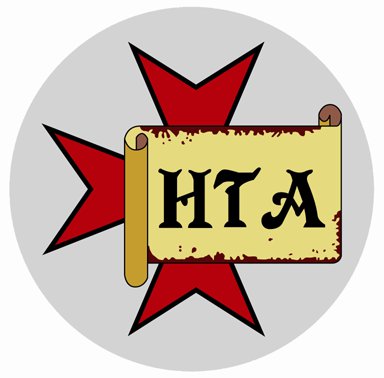 Location
Website
https://htamalta.wordpress.com/
Member status
Maltese History Teachers' Association
The HTA of Malta was set up in 1993 and incorporates in it teachers of History coming from various levels and working in different sectors of the Maltese educational structure. Thus there are teachers coming from the Primary, Secondary and Tertiary levels and from the State, Maintained (Church) and Private sectors. The HTA organizes educational visits to historical and heritage sites, publishes pedagogical material for the teaching of History and holds an annual academic lecture to commemorate Michael A. Sant, one of its Honorary Presidents and one of the founders of the present HTA. This yearly activity is the Michael A. Sant Memorial Lecture, where the lectures are given by Maltese and foreign experts in the field of History teaching. The HTA is recognized by the Education Division of the Government of Malta and cooperates closely with the education authorities. The HTA is the sole organization in Malta that incorporates all the teachers of History who choose to join. It collaborates with the Social Studies Teachers' Association and the Geography Teachers' Association for the furtherance of interdisciplinary activity in areas of common interest. In 1998 the HTA joined EuroClio, the European Association of History Teachers' Associations.
The most salient moment in the HTA's history was in March 2006 when the local HTA organised the annual EuroClio conference. The topic of discussion was 'Using History Skills and Concepts to Promote an Awareness of European Citizenship'. In total 140 people from 36 countries travelled to Malta to participate, mostly from European countries, as well as from the U.S.A.
Aims of the HTA
Disseminate the teaching of History, especially Maltese History
Encourages publications and activities with regards the teaching of History and History in general.