Help ensure our independence
EUROCLIO relies on financial support from private and public institutional donors such as the European Union and the Open Society Foundations. Your support will contribute to the financial stability and independence of our organisation.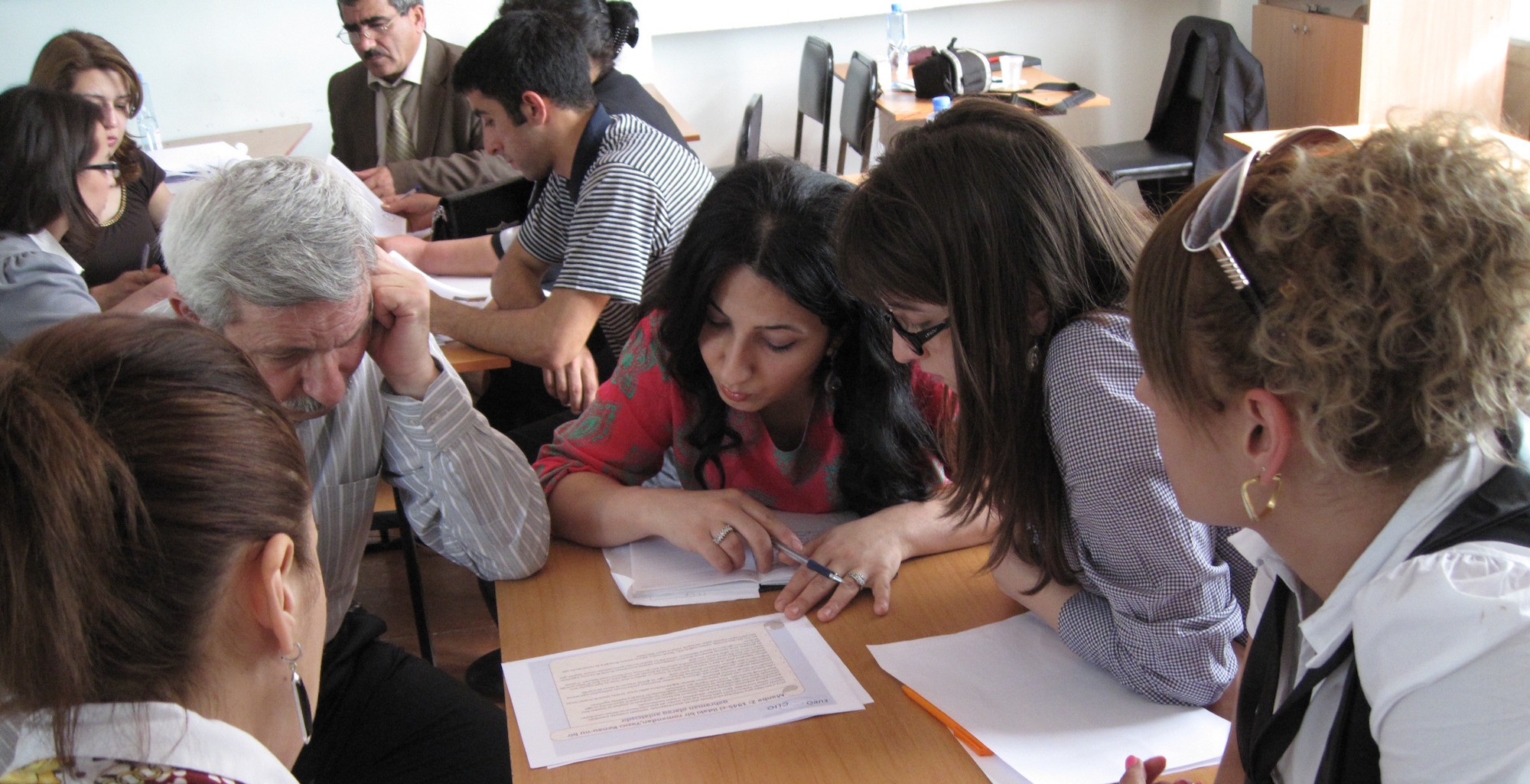 More ways to get involved
Stay in Touch
Follow EUROCLIO on social media and stay informed about the latest educational resources, training opportunities and more!
Subscribe now
Join our Association
EUROCLIO brings together democratic associations at its annual General Assembly. Join us and meet your peers in history, heritage and citizenship education.
Become a member
Participate in Trainings
EUROCLIO organises professional development courses on national, regional and international level for and with members.
Explore opportunities