University of Hamburg Conference 2016
July 1, 2016

-

July 3, 2016
From 1 – 3 July 2016 the Education Faculty of the University of Hamburg is organising a Conference on "On the Way to an Internationally Shared Assessment of Historical Thinking (?)". Historical thinking is not at all restricted to the academic domain – it takes place at all times and at any place in our society. Therefore, it must not be the aim of history teaching and learning to simply transfer the findings of historical research into the students' heads. Below you can download the full programme. However many societies, institutions or universities have different criteria for Historical Thinking. In Hamburg the conference discusses these differences.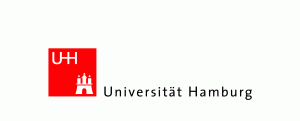 [download-attachments]
Share This Story, Choose Your Platform!