International Training Seminar 2019
November 1

-

November 30

tbc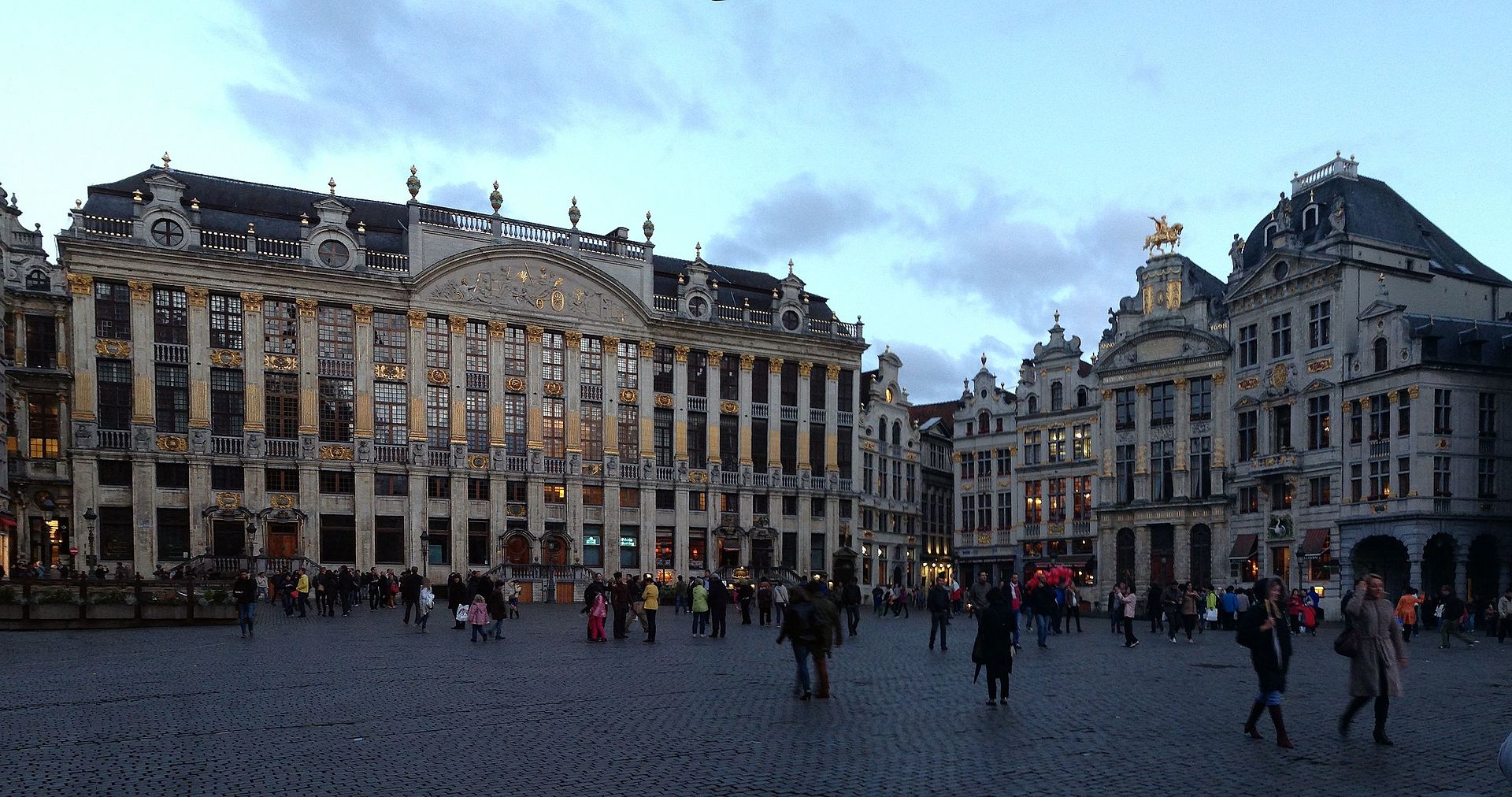 Teaching European History – innovative approaches to promote students' understanding of current European affairs in the light of European History
Exact dates to be confirmed
Often, the teaching of European History is limited, in school curricula, to the teaching of the events that led to the creation of the European Union, beginning in 1950 with the creation of the European Coal and Steel Community or in 1957 with the Treaty of Rome and the creation of the Common Market. In addition, school curricula envisage little time to dedicate to the topic, often no more than a couple of hours. As a consequence, pupils' ability to understand current European affairs in light of European History might result hampered. During this weekend training, participants will have the possibility to discuss on how to teach the events that took place before the Second World War in connection to current European affairs.
The training will consist of active workshops, interactive sessions, panel discussions, and a visit to the House of European History. In addition, teachers will be introduced to the Changing Europe unit on Historiana.eu, which sets the European Union in the historical context and underlines the ideals and dilemmas that are at the basis of European past and current affairs.
Location
Brussels, Belgium
Training Fee
To be confirmed
Duration of the training
2 days over the weekend (you must arrive the Friday before)
Topics touched upon
globalisation, ethics, World War 2, The Cold War and its end, History of the EU, International Relations, 

The use of ICT in the classroom

Eligible for KA1 funding
YES
Certificate for Participants
YES
Participants expected
25
Extra Information
Additional information on the Summer School will be available soon.
Limited places available!
There are limited places available, so we recommend you to keep this page monitored and register to the EUROCLIO Newsletter to be always up to date!
Contact
For further information or any questions or inquiries you can contact the seminar organizer Alice Modena. We are looking forward to your registration.