EuroClio Ambassador and celebrated YouTuber from Russia, Tamara Eidelman, was recently interviewed on the popular Russian YouTube channel вДудь.
You can check it out HERE.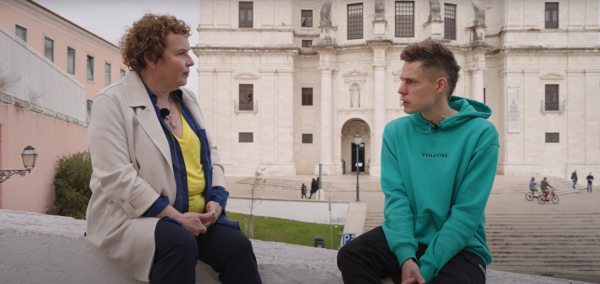 The interview is in Russian with English subtitles, and touches on a wide range of topics, including how Tamara recently left Russia for Portugal, the history and characteristics of dictatorships, the war in Ukraine, and the state of history teaching in Russia. Highly recommended for anyone interested in understanding what is happening in Russia today!