Panels on Controversial Histories within Spain and Civil Society Initiatives during EUROCLIO's 24th Annual Conference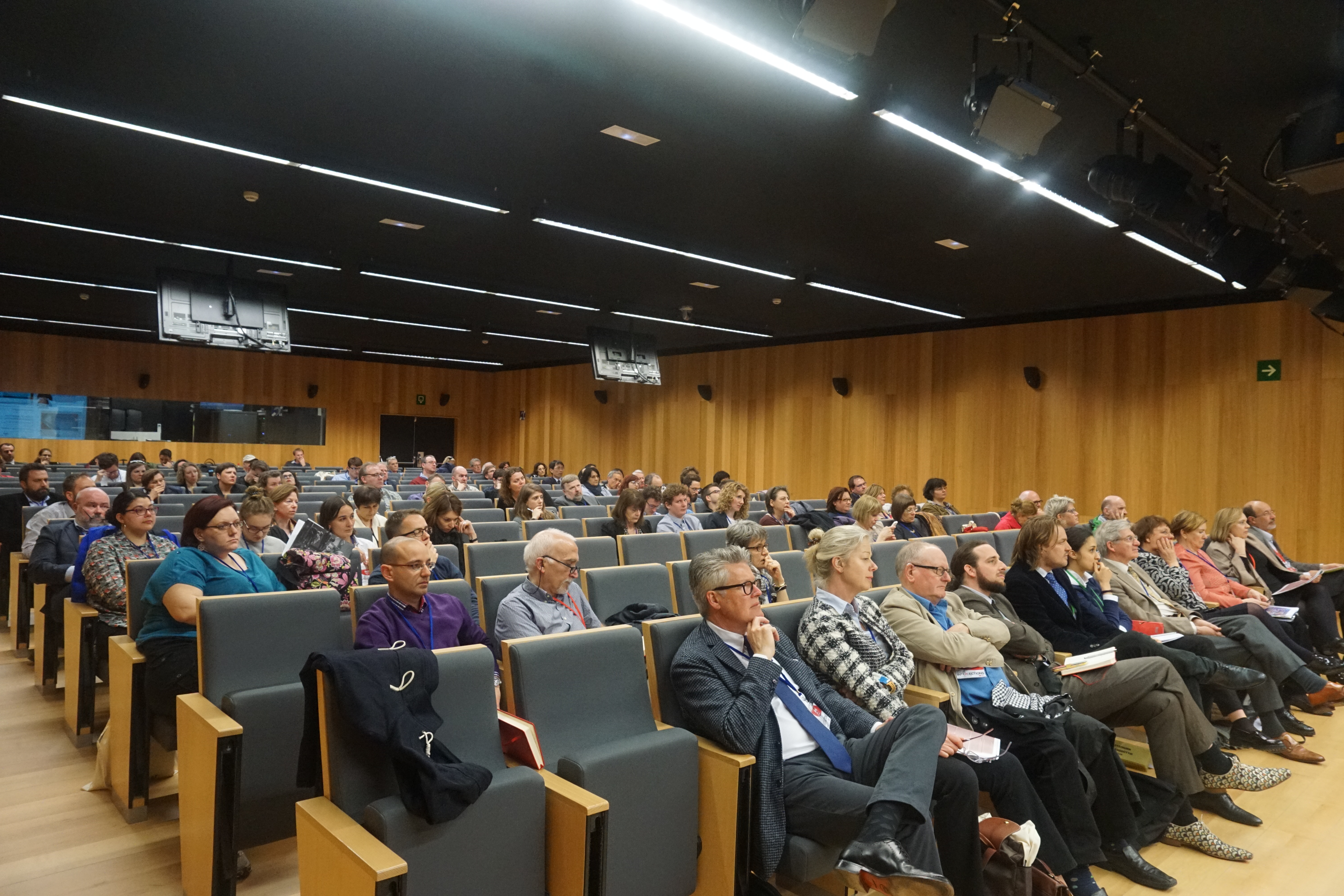 The first two full days of EUROCLIO's 24th Annual Conference "Intersections: How can History Education Change Today?" in San Sebastian, saw two engaging panels take place. The first of which was aimed at addressing controversial histories that are still a challenge for Spain, and how these controversies are reflected in politics and history education today. Specifically, the panel focused on the cases of mass graves from the civil war; amnesty and the pact of forgetting; and the special relationship from Madrid to Galicia, the Basque Country and Catalonia. The panel included Giles Tremlett (fellow of the Cañada Blanch Institute, London School of Economics) José Álvarez Junco (contributor to El Pais and seminar co-leader of the Contemporary History of the Ortega y Gasset Research Institute) and Ander Delgado (Professor of the Teacher Training School of Bilbao, University of the Basque Country).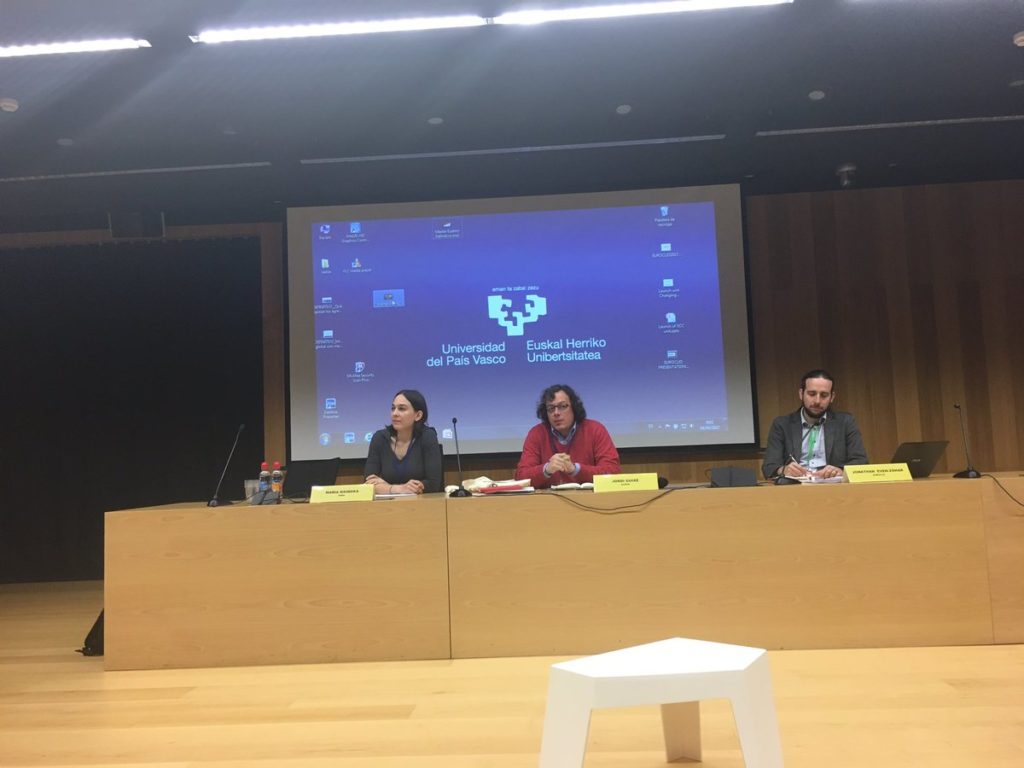 On Tuesday 4 April, a panel on "Society dealing with the past in History Education" through a focus on civil society initiatives took place. The panel featured Maria Naimska (Project manager of the European Network Remembrance and Solidarity, ENRS), Jordi Guixe (Founding Director of the European Observatory on Memories, EUROM), and Ignacio Hernaiz (Director of Organisation of Ibero-American for Education, Science and Culture, OEI). The panel gave their thoughts on how civil society initiatives can be included within teaching practices.
We also recommend