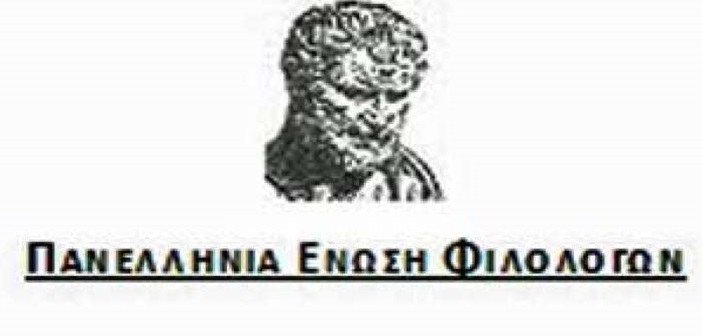 Location
Website
Member status
Panhellenic Association of Philologists (P.E.F)
The Panhellenic Association of Philologists (P.E.F.) is a scientific association founded in 1982, based in Athens represents 49 Teacher Associations in various prefectures of Greece.
Main aims
Contribute to the improvement of Greek education;
Promotion of literary science and research;
The treatment and promotion of literary and general educational issues.
Important activities that serve the purpose of P.E.F. are:
Organizing seminars, conferences and educational seminars and educational issues;
Cooperation with educational institutions and associations with similar objectives;
Conducting student literary competitions in Greece and Europe;
Edition of the magazine, literary, and special tributes Seminars with papers of the annual conference.
[siteorigin_widget class="WPV_Widget"]
","after_widget":"<\/div>","before_title":"
","after_title":"<\/span><\/h3>","widget_id":"widget-1-1-0″}}" />[/siteorigin_widget]