EUROCLIO Teams Up with Fare #FootballPeople Action Week to Look at Local Football Histories for Social Inclusion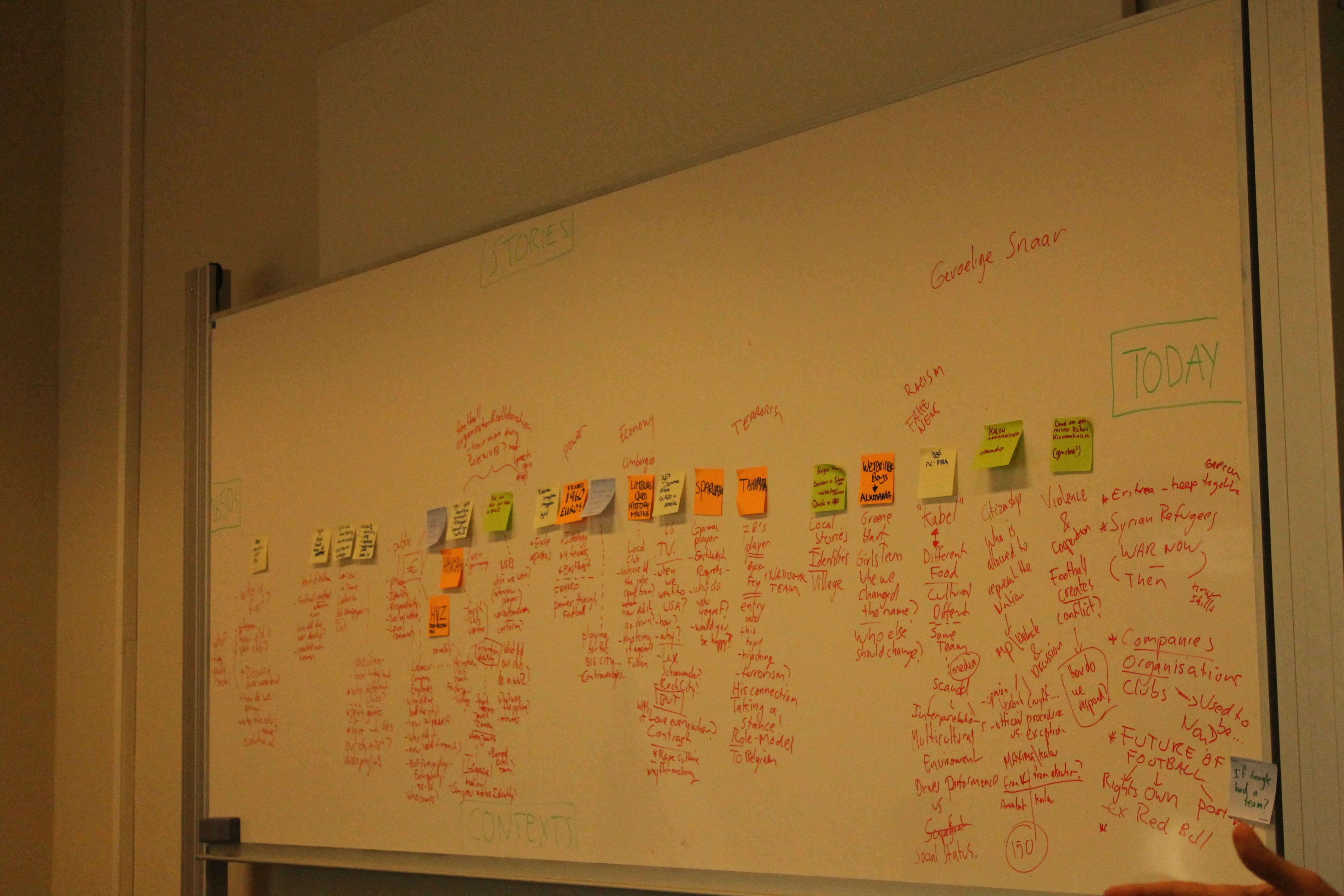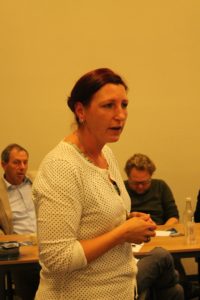 On 20-21 October, EUROCLIO, as part of the Fare #FootballPeople Action Week, hosted a piloting meeting together with the Erasmus University Rotterdam Project "Sport and Nation. Migration and Changing Citizenship of Athletes". How can football history be used to teach history to young students? That question was the main focus of the inspirational seminar. Twenty history teachers, historians, sport journalists and other interested parties joined together to discuss this issue. Team member of the EUROCLIO Initiative "Football. A People's History of Europe" Mr Igor Jovanovic presented the lesson plan on the infamous Yugoslavia-USSR match of the 1952 Olympic Games in Helsinki. The summative report is available.
The meeting was also a moment of reflection on the initiative so far, and involves a one day planning ahead meeting with representatives of the English Football Association, Fare, Anne Frank House, Big Ideas Company and Erasmus University Rotterdam. Does your school, association or organisation wish to contribute to our Football History initiative? If so, please get in touch with Jaco Stoop.
We also recommend