All EUROCLIO publications are now available online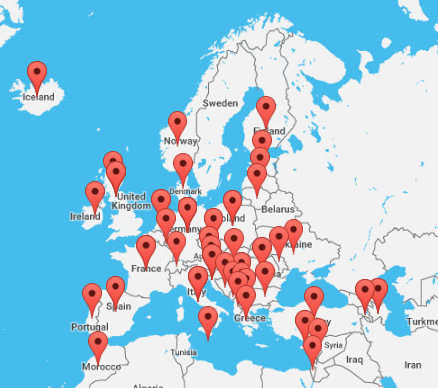 Over the course of its 25 years of existence, EUROCLIO has been active in various regions of the European continent, and beyond, and the publication of educational material has been, and still is, a key area of action. As part of celebrating EUROCLIO's 25th anniversary, all publications have been made available online on EUROCLIO's website. EUROCLIO's repository of educational material offers more than 20 publications in 15 languages, covering various topics in, among others, the Balkans, Russia, Ukraine, Turkey, Bulgaria, Romania, the Caucasus, the Baltics, and Western Europe.
Make sure to browse through EUROCLIO's rich history here!
We also recommend