Last chance to join EUROCLIO's Regional Summer School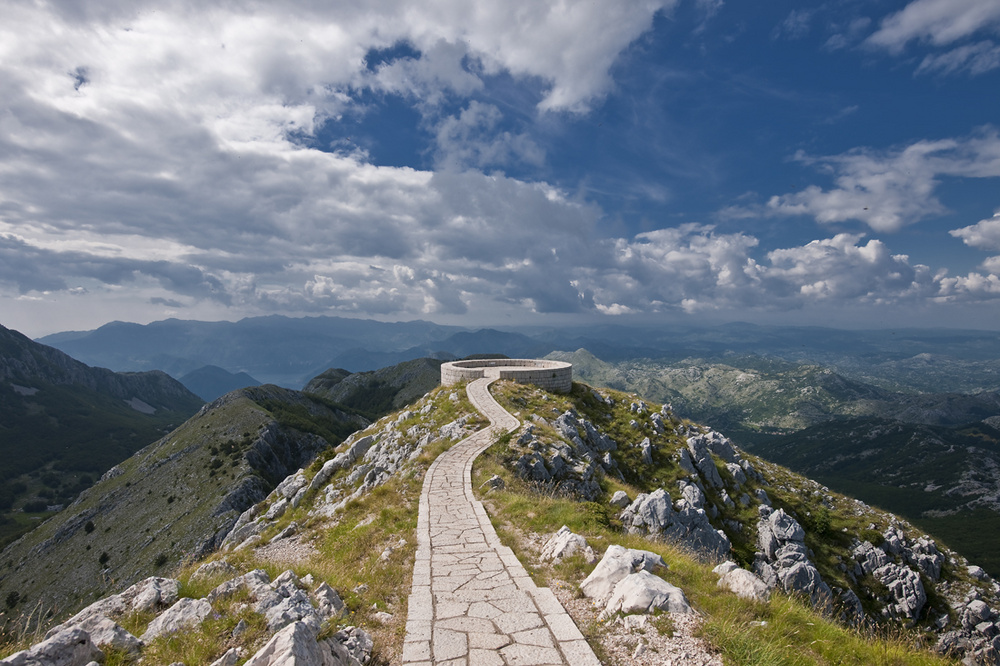 From 12-17 July 2016 EUROCLIO is going to Montenegro for the Second Regional Summer School: "History That Connects East and West". This year the Summer School aims to learn through entangled legacies in history education and cultural heritage. In the Balkan region both the "East" and the "West" influenced national culture. Montenegro has many different places where these legacies are still visible. The Summer School invites educators working in history and heritage to participate in interactive workshops with on-site learning and discover more about this interesting past.
Visit the event page for more information or to check out our updated programme!
We also recommend