"Media and History" Project Starts in Piacenza, Italy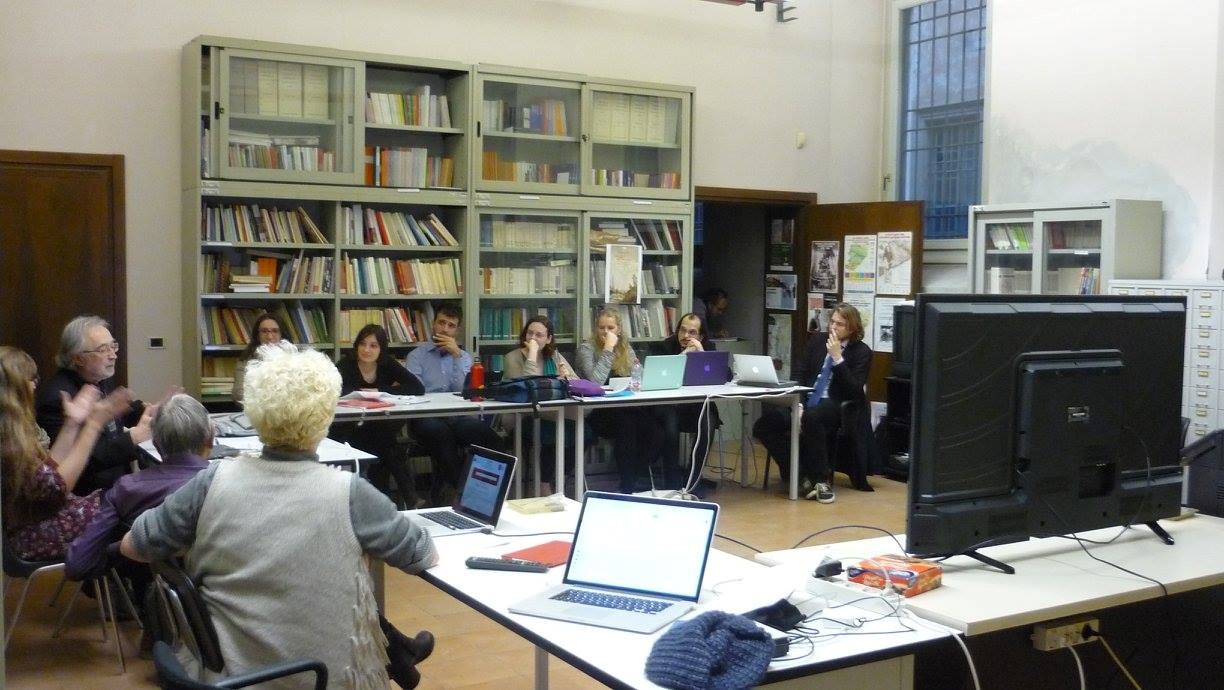 On 9 and 10 February 2016, an intermediate transnational meeting took place in Piacenza (Italy) for the "Media and History" project. In the project, specialists in history and media education from Hungary, Italy, Poland, Slovenia, Spain, the Netherlands and the United Kingdom work together to encourage history educators to use multimedia resources to help students become more media literate. The team, consisting of representatives of all the participating countries, has made important decisions on the next steps for the project. EUROCLIO was represented by Steven Stegers and Laura Steenbrink. In the upcoming months, we mainly focus our attention on the observatory and the digital learning environment. All team members will provide input for an analysis of how history is represented in television and on the web in the different project countries and, if possible, comparisons will be made.
More information is available on the website of the project and on the Facebook page of the project.
We also recommend