LLL Platform Annual Conference 2016 in Bratislava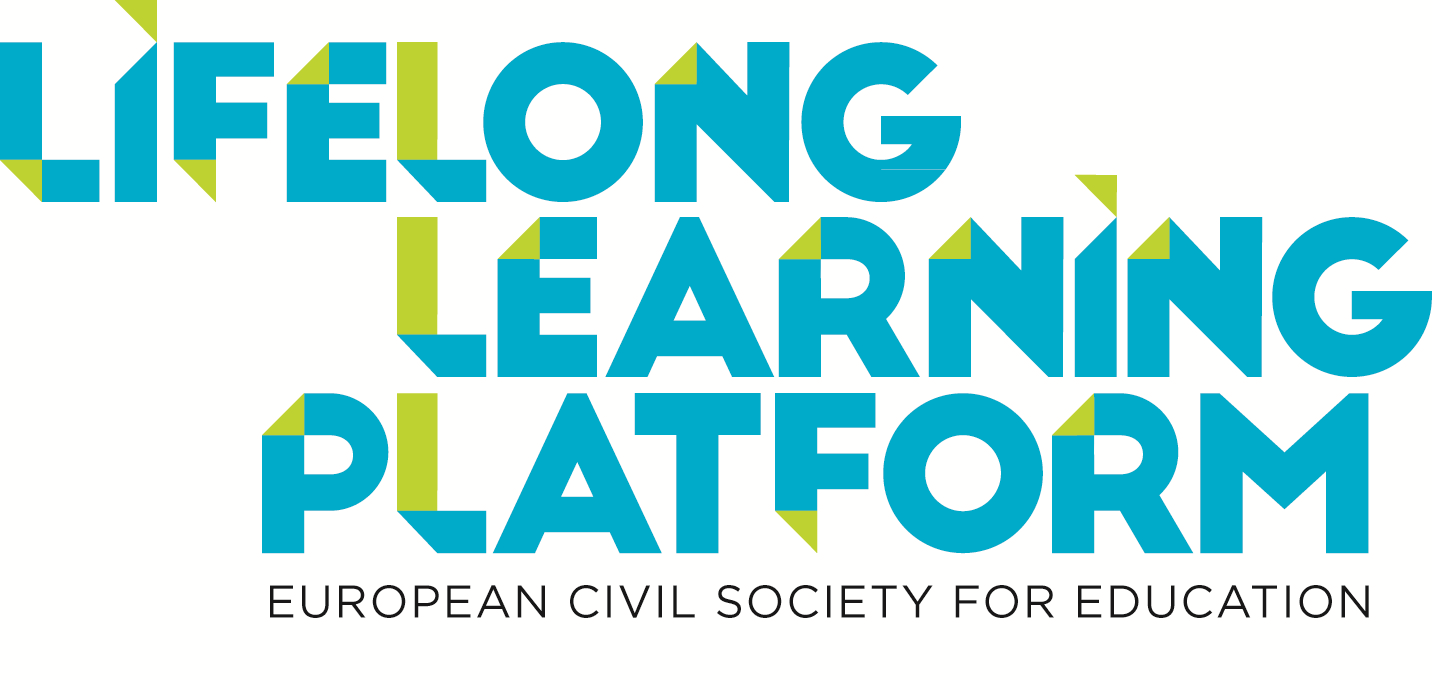 This year the Lifelong Learning Platform has chosen the beautiful city Bratislava, Slovakia to be hosting their Annual Conference. Imagining the learning community of tomorrow will address questions about the future of learning and what the role of education will be in an ever changing society. The conference includes multiple workshops and even a visit to a Training Centre or School in Bratislava!
For more information or to register check the conference website.
We also recommend