Council of Europe Teacher Training Workshop in Cyprus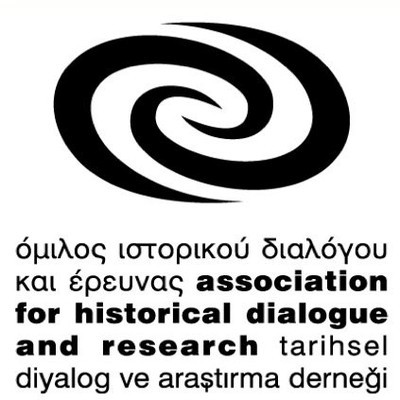 The bi-annual workshops provided by the Association of Historical Dialogue and Research in cooperation with the Council of Europe in the area of history education are back! This year's conference takes place on 23 & 24 October. With the theme of "Teaching and learning history in the digital age", a number of contemporary questions will be examined by the instructors and the participants.
Please ensure you register by 19th October by sending at e-mail at ahdr@ahdr.info. For more information, visit the AHDR website.
We also recommend