Historiana Presented as Part of The Italian Presidency of the European Union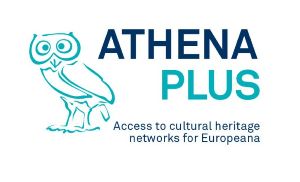 Historiana was presented by Steven Stegers (EUROCLIO Programme Director) in Rome on 2nd October as an example of good practice on the use of digital cultural content in the field of education. More than 300 representatives of National Governments, the European Commission and major museums, archives and libraries across Europe participated in this event.
More information, including the presentations by other speakers (such as Jill Cousins – Director of Europeana, Wim Pijbes – Director of the Rijksmuseum and Rossella Caffo – Direttore dell'Istituto centrale per il Catalogo Unico delle Biblioteche Italiane) can be found at http://www.athenaplus.eu/romeconference/.
We also recommend