EUROCLIO's Summer School Albania 2017
Event Navigation

Going Beyond Pride and Pain? 'History that Connects the Balkans' - 3rd Annual Regional Summer School
This year EUROCLIO is organising the third regional summer school together with the Association of History Educators of Albania (ALBNA). The general theme for this Summer School is 'Going Beyond Pride and Pain'. Recently in the Balkan region, history education is utilised to reflect the past achievements of the nation (pride), and stress the injustice inflicted upon the nation by others (pain). During the Summer School the aim is to develop a new look on one's own history in the Balkan region.
With the summer school, EUROCLIO and the Association of History Educators of Albania (ALBNA) seek to provide transnational transfer of knowledge and experience. We hope that through lectures, workshops, discussion groups and study visits, heritage/history educators, researchers and policy makers will be stimulated to implement innovative teaching practices in their classroom and/or institute to work towards a framework for common approach for dealing with history. Participants will improve their knowledge of cultures and get acquainted with new educational contents, services, and methods.
Registrations for this year's Regional Summer School are open. Limited places available! Deadline for registration is 21 May 2017.
Fee 415 euro for full participation and 5-day board and lodging.
Registration link: https://docs.google.com/forms/d/e/1FAIpQLSeOW9SYTQenTsPuUIRD1rzUf20uWKlfGwKKf4GJLtCw95MQSA/viewform?usp=sf_link
Partners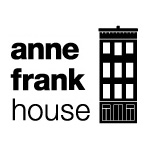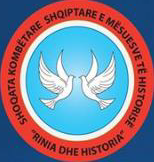 Participation support for Albania, Bosnia-Herzegovina, Kosovo, Macedonia, Montenegro, Serbia and Turkey
TACSO People2People is providing full participation support for 3 participants per country from the IPA region (Albania, Bosnia-Herzegovina, Kosovo, Macedonia, Montenegro, Serbia and Turkey).
Interested applicants should be endorsed by an NGO. Only one participant per NGO is allowed. Interested applicants can complete the application form by 21 May 2017 24:00 hrs. The selection process will be done by TACSO and will be completed by June 2, 2017.
Click on the link to the application form: http://www.tacso.org/news/p2p/?id=15134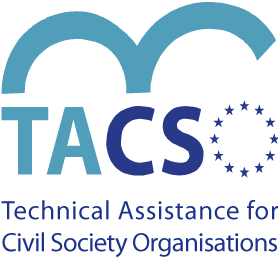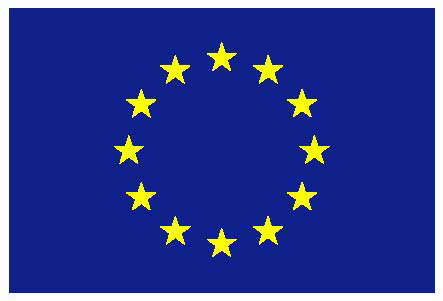 Aims
Logistics and Fees
Contact
To look back at decades of work on regional cooperation in history educators through the lens of the teachers' voice, collected in the ePACT Needs Assessment, and develop strategic planning with key policy makers and civil society actors for a history education for sustainable peace, inclusive societies and new skills.
To build the capacity of educators and their associations for the teaching and learning of responsible history that goes beyond the traditional focus of pride and pain.
To compare and contrast perspectives on social and cultural local history and heritage.
To enable dialogue and cross-community and trans-border networking.
To support projects, initiatives and processes which aim to develop new approaches for responsible.
The Summer School will take place at Llogora Tourist Village, Albania from 18-23 July 2017. 18 July is arrival day, and 23 July is departure day.
Accommodation during the Summer School is arranged by the organizers.
The participation fee for 5 days is €415,- in total per person including accommodation, breakfast, coffee breaks, lunches, dinners, local travel and on-site learning.
For further information, any questions or inquiries, please contact the seminar organizer Judith Geerling (judith@euroclio.eu). We are looking forward to your registration.